Reading
'Reading is the gateway skill that makes all other learning possible'-Barack Obama
Intent
We believe that all pupils should have the opportunity to be fluent, confident readers who are able to successfully comprehend and understand a wide range of texts. We want pupils to develop a love of reading, a good knowledge of a range of authors, and be able to understand more about the world in which they live through the knowledge they gain from texts. By the end of their time at primary school, all children should be
able to read fluently, and with confidence, in any subject in their forthcoming secondary education. We do not put ceilings on what pupils can achieve in reading and we do not hold pre-conceptions about any pupils' ability to make progress. We understand the importance of parents and carers in supporting their children to develop both word reading and comprehension skills, and so we want to encourage a home-school partnership which enables parents and carers to understand how to enhance the skills being taught in school through good quality
texts.
'Something magical can happen when you read a good book.'-J.K Rowling
Implementation
In Year One and Two, the teaching of Read Write Inc. continues from EYFS, daily and is regularly monitored to ensure that each child's ability is matched to their provision. At this stage, the children progress with their word-reading skills – both phonic decoding skills and the quick recognition of 'common exception words' (tricky words) to enhance levels of fluency, expression and reading stamina.
In Year 2, once the RWI scheme is completed, learners follow a reading plan similar to key stage 2 children. They are supported to develop key comprehension skills through a reading 'week' (1 per unit)which includes predicting, understanding vocabulary choices, retrieving information, summarising, making inferences and using evidence from the text to justify their responses. We use V.I.P.E.R.S (Vocabulary, Inference, Predict, Explain, Retrieve and Summarise/Sequence) as our method to explicitly teach each skill linked to the TIPPS long term plan. In addition to a reading week per unit, further whole class reading sessions a conducted four mornings a week to ensure that the skills are taught, understood and applied, again using VIPERS. Here, the children read age related texts and answer a range of questions (including comprehension where needed) to improve their confidence and develop a love of reading. Teachers use many engaging ways to embed understanding including pictures,song lyrics, video clips, extracts and whole texts linked to their topic theme where possible.
Foe independent reading, children who have completed the RWI scheme join the Accelerate Reader scheme. Through regular testing, children are given a 'score' which indicates the range of books from around school which they can choose from. This provides opportunities for children to encounter engaging texts that will resonate with their interests and capture their imagination.
Reading is celebrated around school through book fairs, book day activities, displays, competitions and using books as rewards.
'The more you read, the more you know.The more you learn, the more places you'll go.'-Dr Seuss
Impact
-Pupils will enjoy reading across a range of genres
-Pupils of all abilities will be able to succeed in all reading lessons
-Pupils will use a range of strategies for decoding words, not solely relying on phonics
-Pupils will have a good knowledge of a range of authors
-Pupils will be ready to read in any subject in their forthcoming secondary education
-Parents and carers will have a good understanding of how they can support reading and home, and
contribute regularly to home-school records
-The % of pupils working at ARE within each year group will be at least in line with national averages.
-The % of pupils working at Greater Depth within each year group will be at least in line with national
averages
-The will be no significant gaps in the progress of different groups of pupils (e.g. disadvantaged vs non-disadvantaged)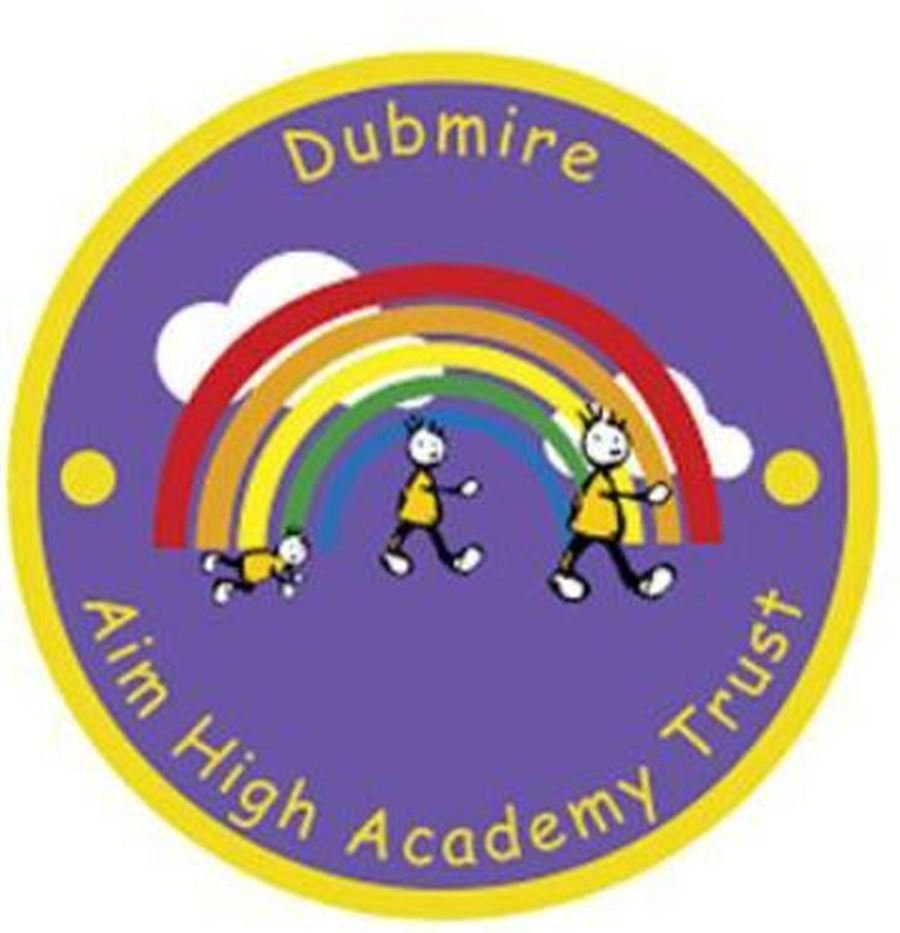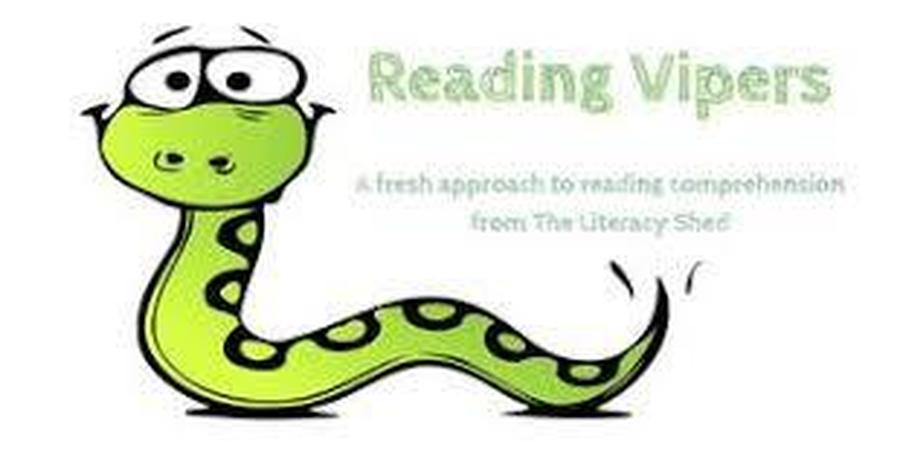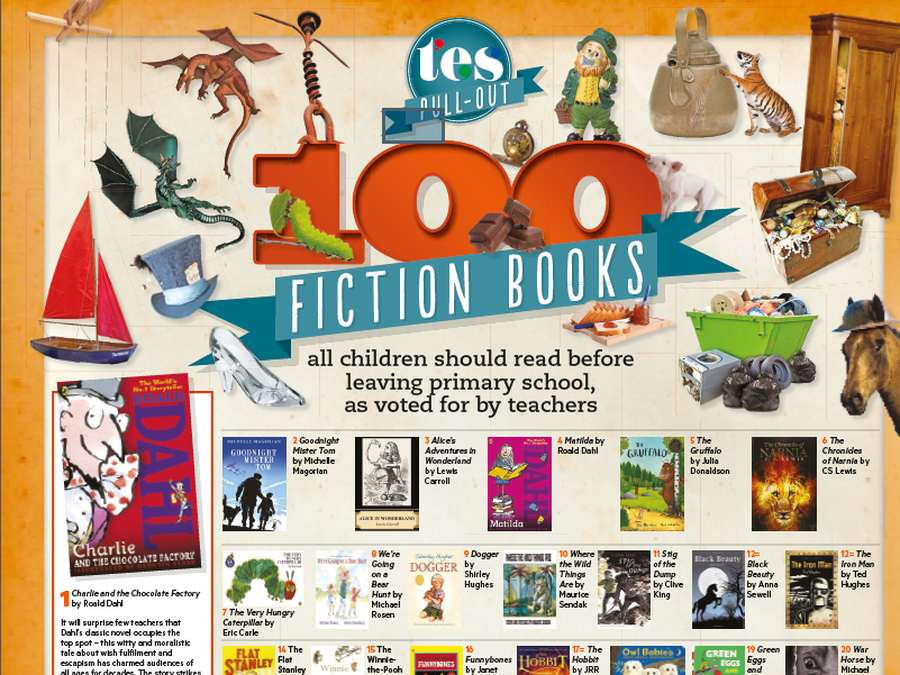 How many of the following, 100 books to read before leaving year 6, has your child read?
https://www.stjuderc.bham.sch.uk/pdfs/homelearning/ks2-100books.pdf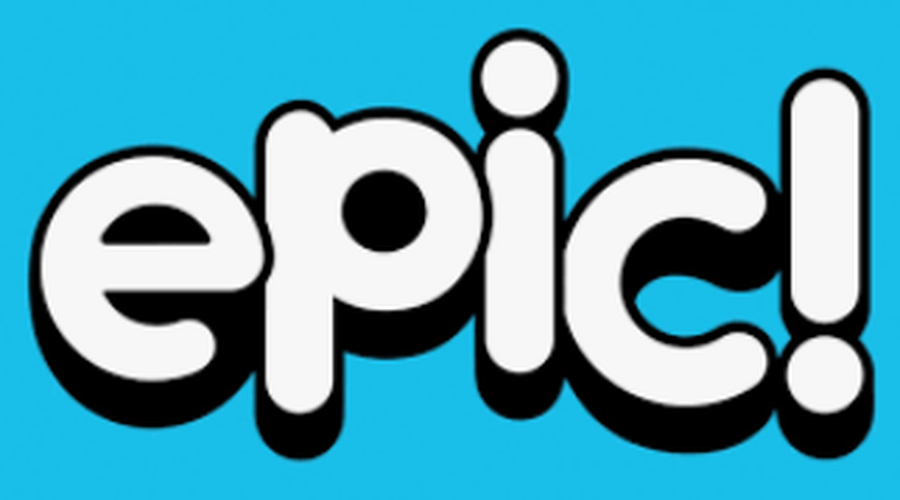 Use the extensive online library to read books which grab your child's/children's interest! (See teacher for class code)