Reading
At Dubmire, we firmly believe that reading is the key to learning. We want each child to unlock the secrets to reading using Read Write Inc, then become engrossed in the ore and wonder that books have to offer.
Early Reading (summary)
In Foundation stage and Key Stage 1, children build their phonics knowledge following the Read Write Inc scheme. They supplement their reading in school, by taking home books linked to their learning, and a picture book that offers the children the ability to create their own story.
As every child is individual, some need further work on their phonic knowledge into Key Stage 2. They take part in a group that focusses on their oral fluency, until they are confident to read independently and move from their phonic learning. If there are children who still find reading tricky, they are enrolled onto the Reading Plus program to increase their speed of fluency and level of comprehension.
Curriculum
'The more you read, the more you know.The more you learn, the more places you'll go.'-Dr Seuss
Once a child has completed their phonics work successfully, they move to whole class guided reading and Accelerated reader.
During whole class guided reading, the children work with their teacher using a range of high quality texts and extracts linked to their writing and their Year groups wider curriculum. Using V.I.P.E.R.S, teachers ensure that each session, the children are being exposed to a range of strategies and skills needed for reading and overall comprehension.
Within each writing unit, children are explicitly taught reading objectives using their class text. This ensures coverage of the curriculum, and exposure the children to a range of authors and their specific style. By being completely immersed into their class text, children use ideas and skills identified to read as a writer, and write as a reader.
Reading for Pleasure
'Something magical can happen when you read a good book.'-J.K Rowling
We are currently in the process of revitalising our library.We have worked with a local artist who has adorned the walls with enchanting murals which will capture the children's imagination! Our library will be a hive of joy, where children can read a book of their choice, and choose a book to take home. We encourage the children to choose someone at home to read the book to them, so they can become part of the story!
In school, every child who joins in with whole class reading sessions, is able to select a book of their choice from the many wonderful titles that we have in school. They complete a test which gives them a level, so that they know which range of books will be a 'comfortable' read for them. Every child is encouraged to choose a book which they find interesting, regardless of their level. This means that no title is out of the question, and children can challenge themselves with any book they choose.
We have a vast range of books that cover many themes. We want the children to appreciate that every person has a voice, which we try to bring to life through our diverse range of themes and genres.
Reading Champions
Each year, a Reading Leader will be nominated from Year Six to promote reading within school. Our current Reading Leader,has a team of Reading Champions who work diligently within school helping and encouraging other children, and creating fun opportunities for the whole school to participate in. There a lot of exciting ideas in the pipeline!
We want every child to leave our school with an instilled love of reading, and aim to give our them as many opportunities to establish and develop this.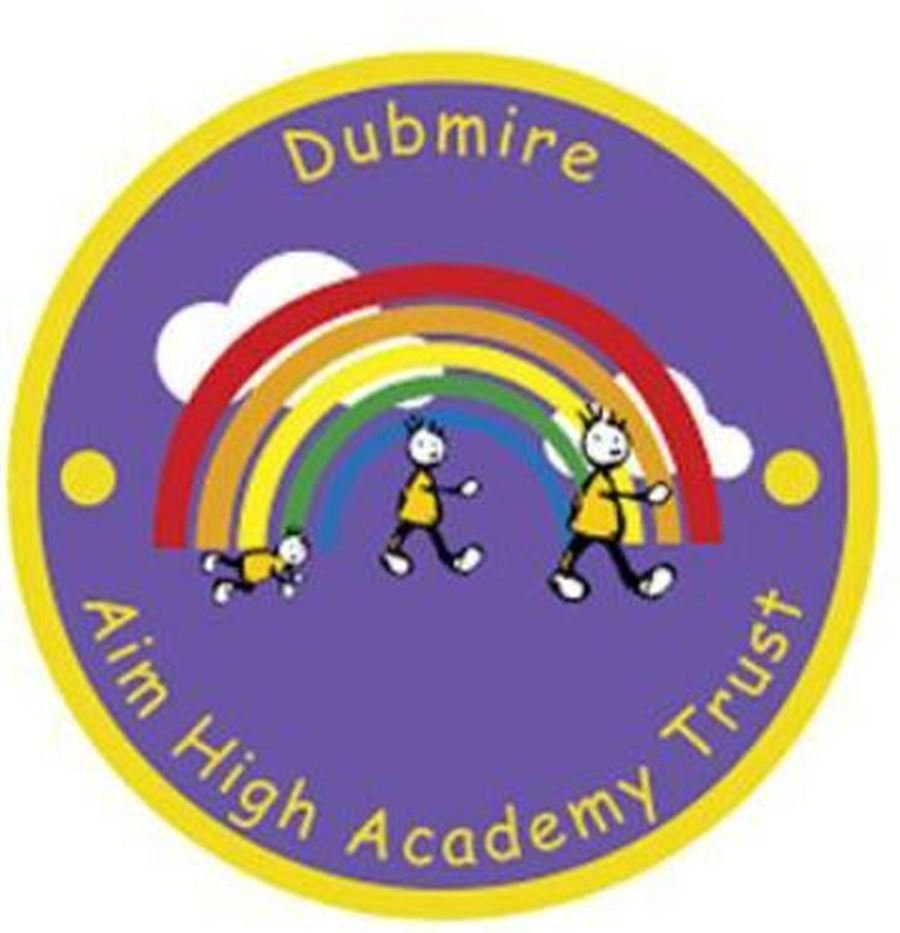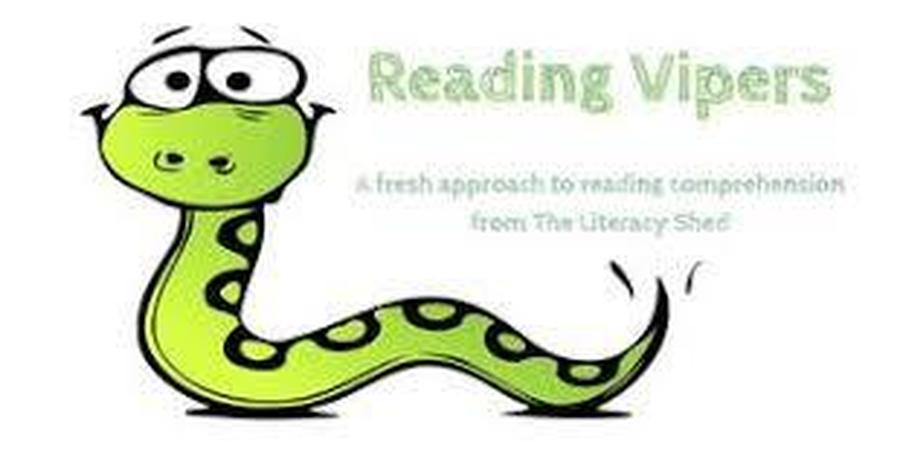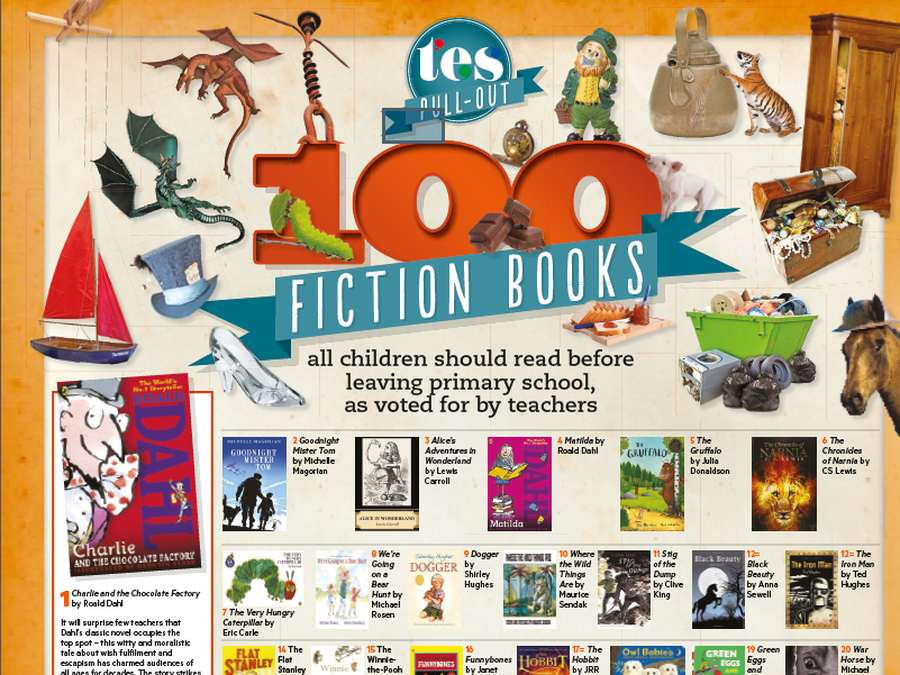 How many of the following, 100 books to read before leaving year 6, has your child read?
https://www.stjuderc.bham.sch.uk/pdfs/homelearning/ks2-100books.pdf