Year 3 Class Page
Welcome to the class page for 3JF and 3KG.
Using the web page, we plan to share and celebrate the successes and achievements of the children throughout the year.
Below, we have provided some links for different websites that can be accessed at home.
A home learning task sheet will be added to the class page each day by 9am. Included will be work related to English, Maths, and foundation subjects. We have also attached a timetable which replicates a typical school day and we encourage children to keep to a structured routine.
Children have been provided with the passwords needed to access websites used in school such as Times Table Rockstars, Spelling Shed and Accelerated Reader. Tasks relating to these websites will be added, as normal, on a Friday. To access Accelerated Reader use this link https://ukhosted84.renlearn.co.uk/2245983/#
Remember to keep accessing Time Tables Rock Stars. There are plenty battles and challenges underway, with many more to come. Can you beat your friends and of course the teachers?
Every morning, at 9am, PE with Joe is available on his YouTube channel https://www.youtube.com/watch?v=Rz0go1pTda8. This morning's was certainly challenging but it was a great start to the day and Mr Fisher and Miss Gilliland will be doing it again tomorrow. We hope you will join us.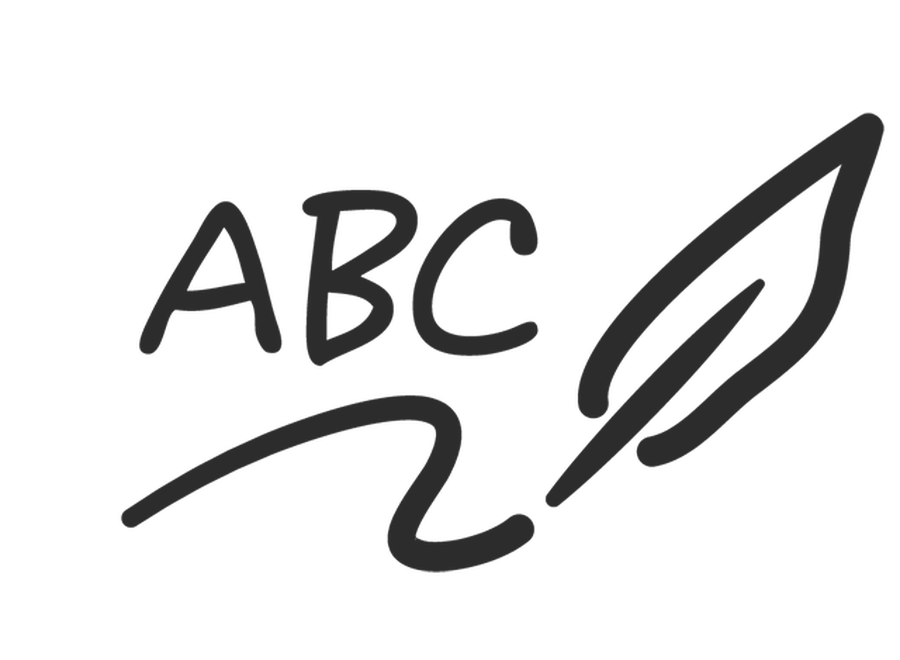 You can now quiz books at home on Accelerated Reader by following this link: https://ukhosted84.renlearn.co.uk/2245983/
Here are some other links for a range of interactive English websites you can access at home.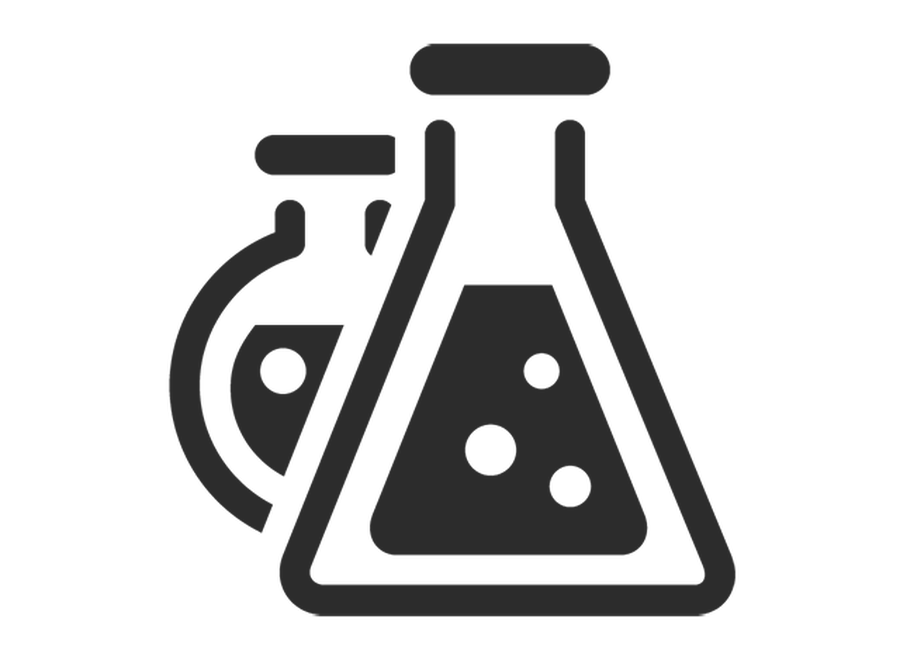 Explore and investigate using these science websites: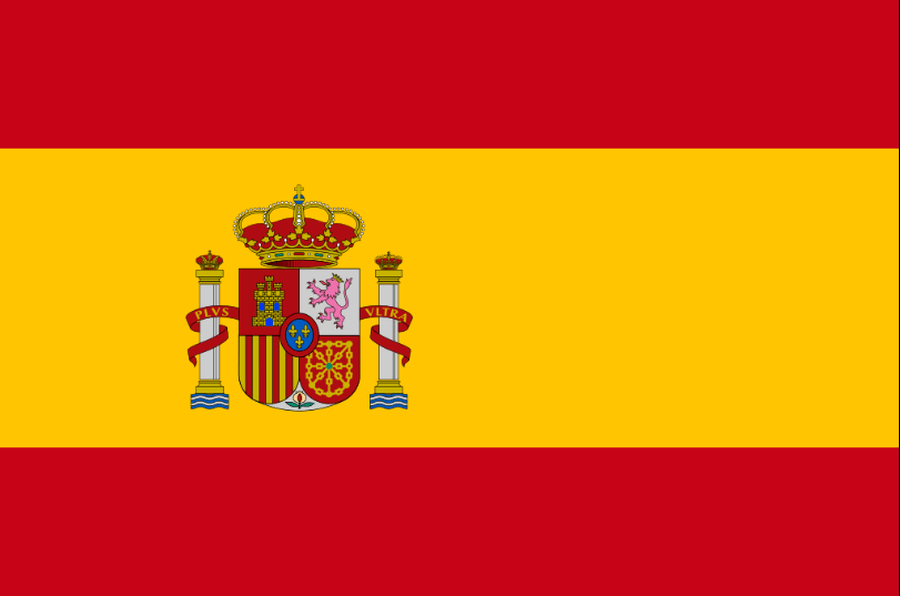 Hola! Excelentes sitios web para aprender español.
Here are the resources for this week's Spanish Lesson: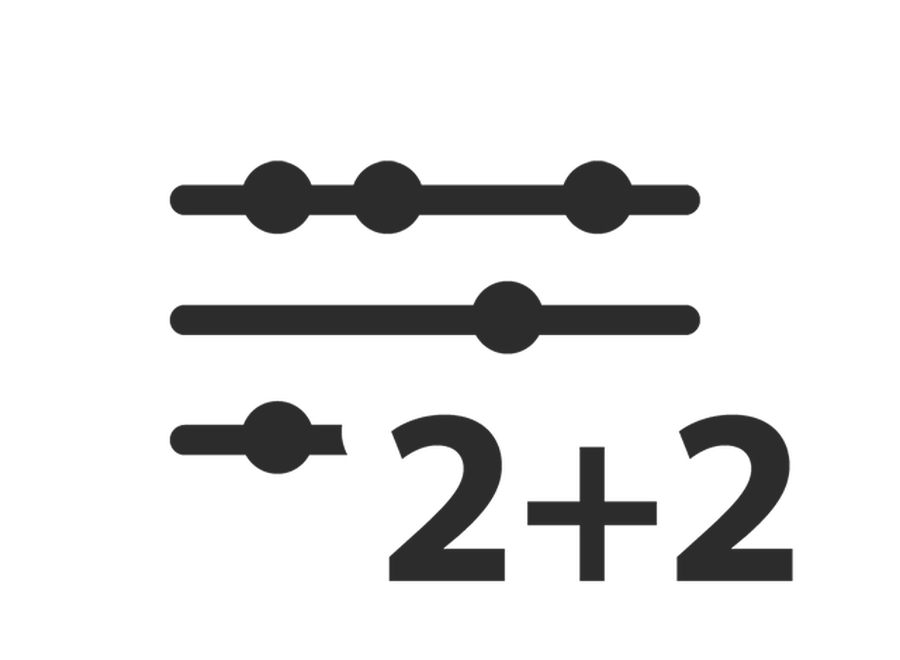 Follow these links for a range of interactive Maths websites you can access at home.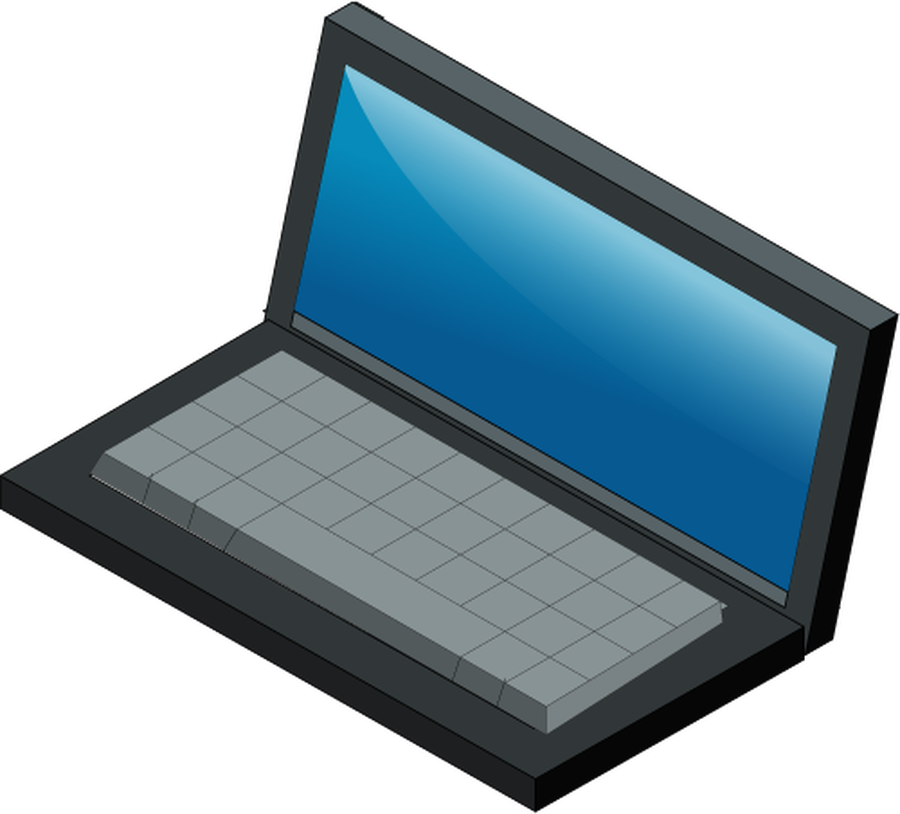 These websites can help you develop your computing and ICT skills: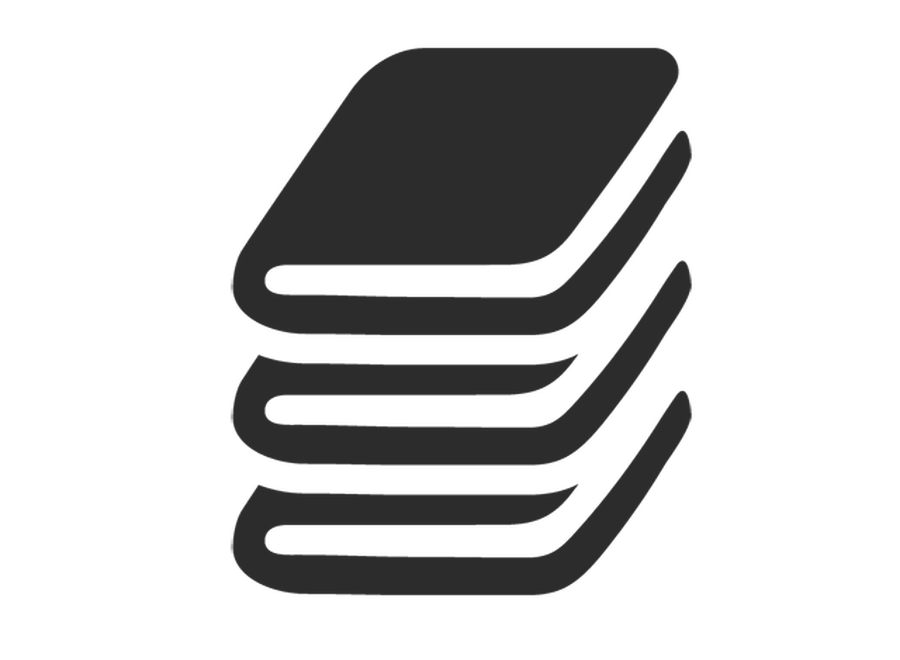 Follow these links to learn more about the topics we have covered in RE lessons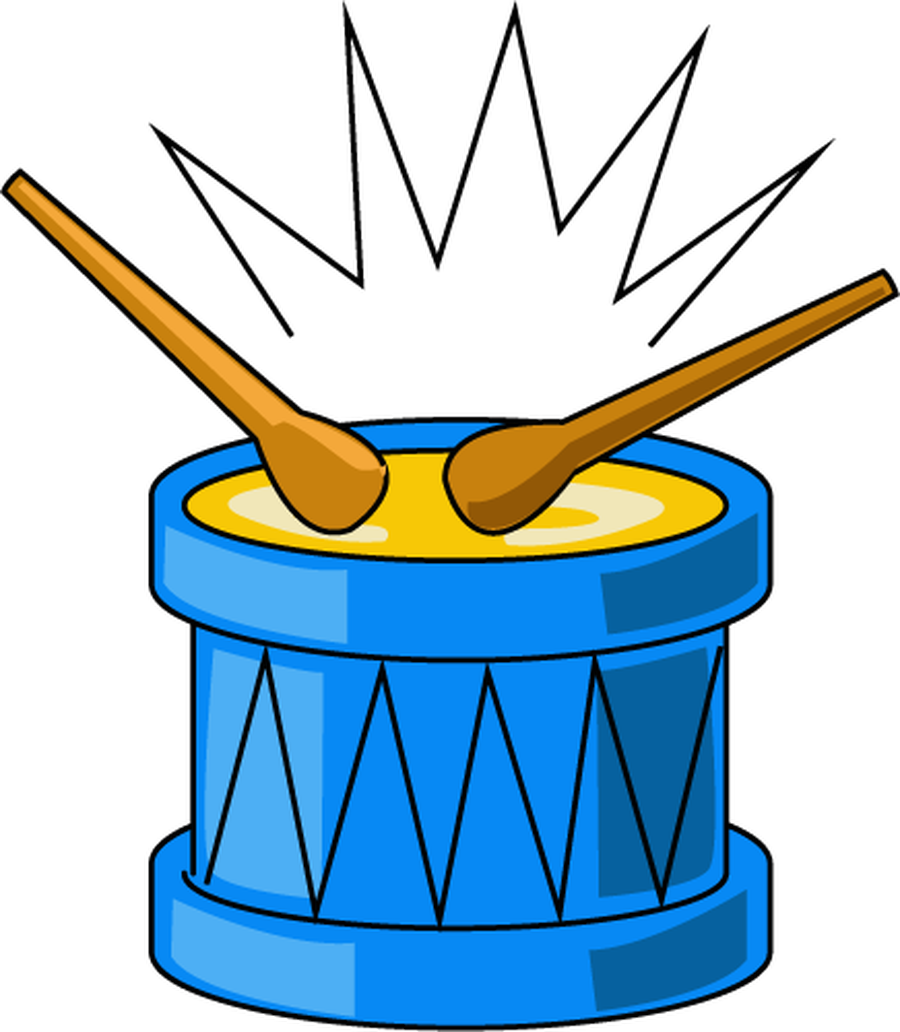 Get creative, dance and sing, using these websites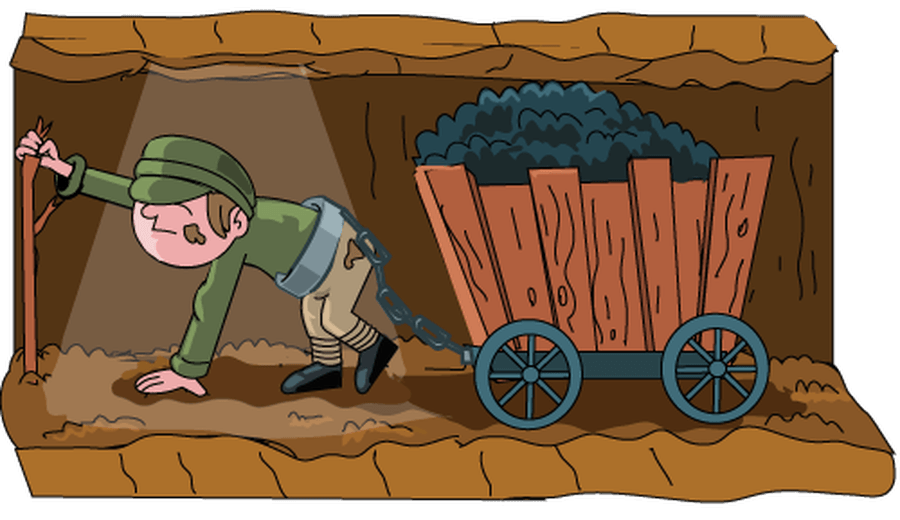 Use these websites to find out more about our current topic
Where did all the mines go?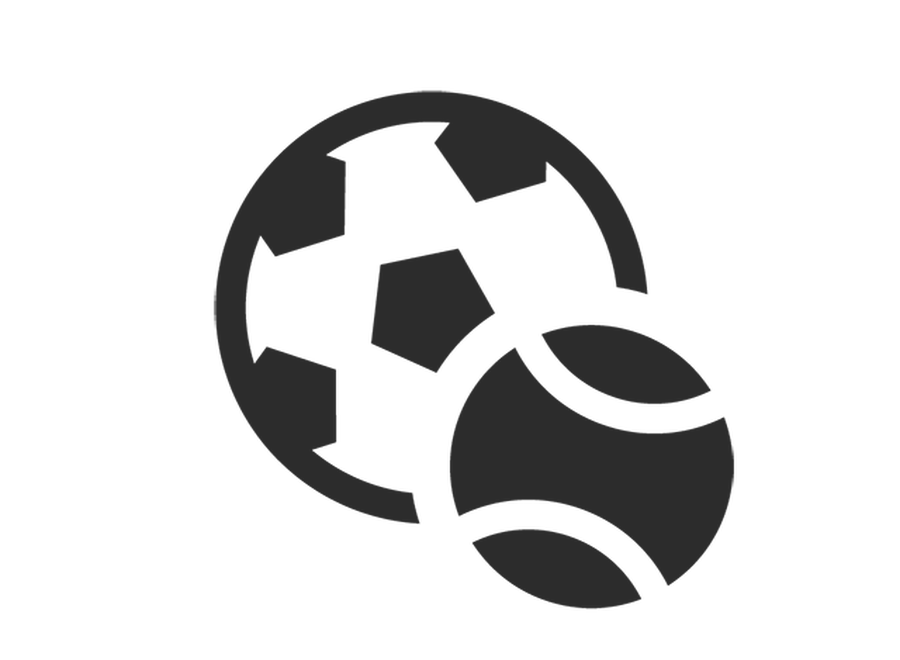 We all know how important it is to stay fit. Follow these links for great ideas for keeping fit and healthy at home: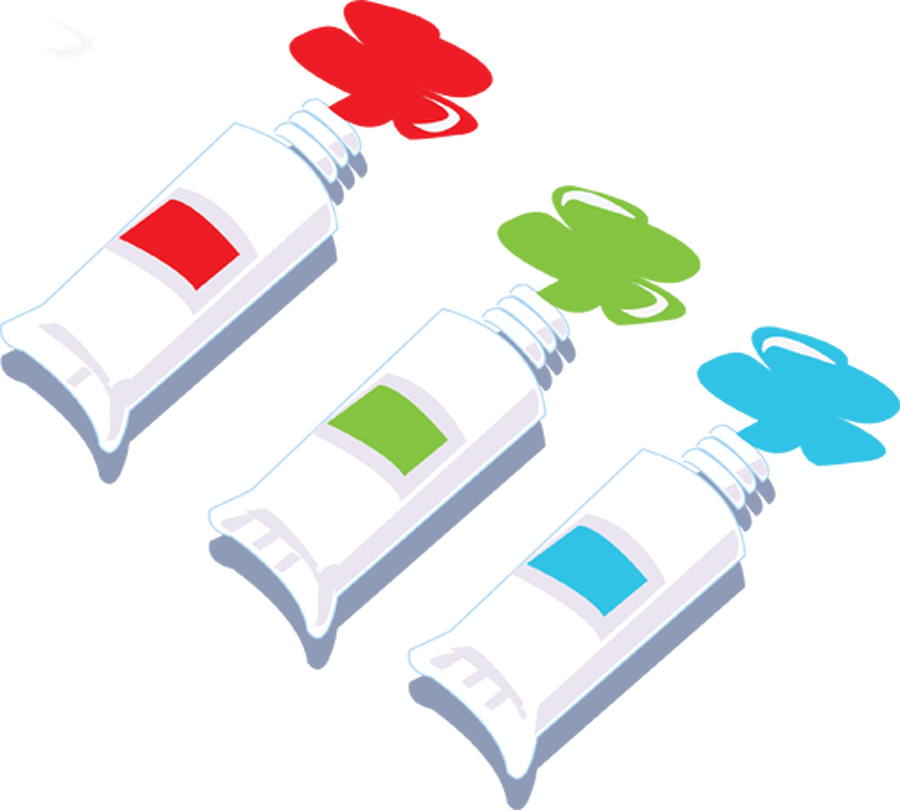 Learn more about art and design, and let your creativity run wild, using these sites: