Welcome to the Class Page for 2AO and 2RC!
Year 2 Class Page
We have provided you with some links for different websites which you can access at home.
BBC BITESIZE: https://www.bbc.co.uk/bitesize/dailylessons
BBC Bitesize continue to upload daily activities. Please check them out.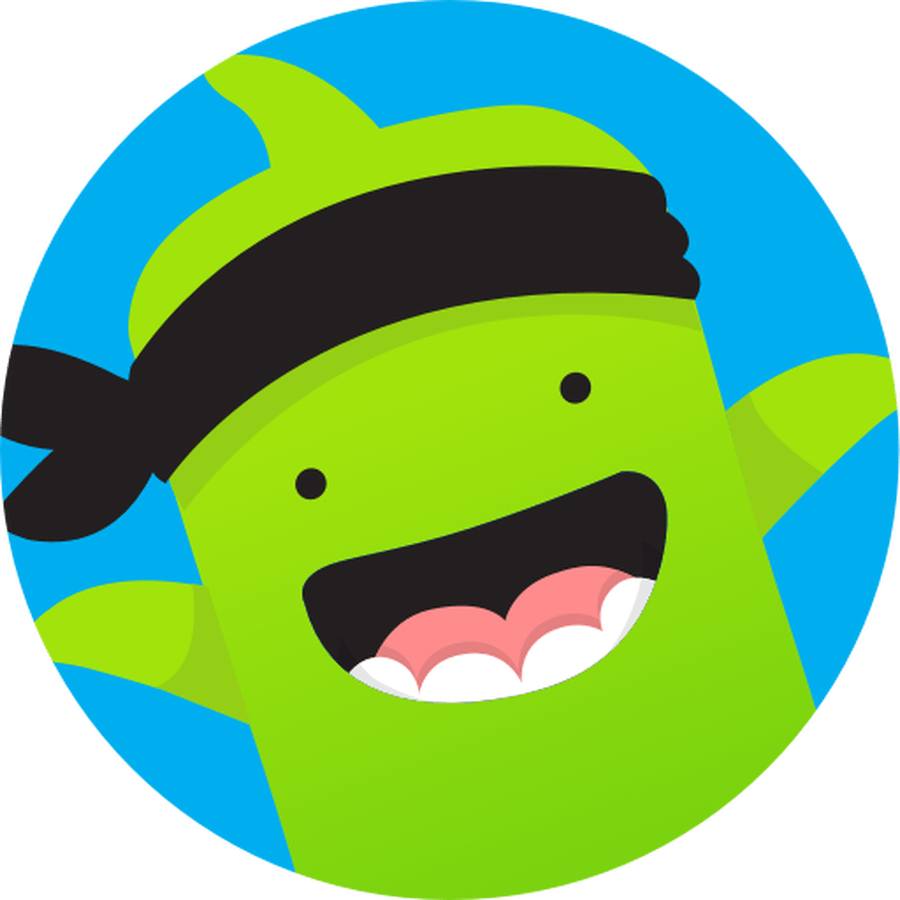 Class Dojo can be used for communication between teachers and parents during school time.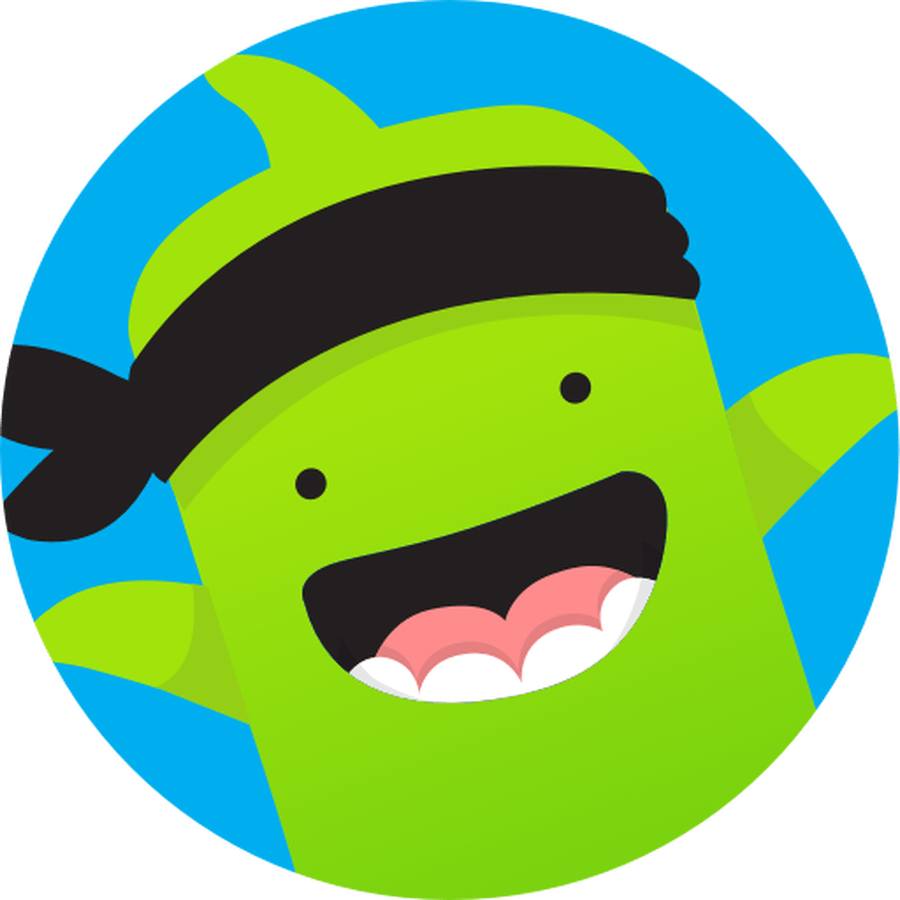 | Name | |
| --- | --- |
| 16.07.2020 Home Learning Task.pdf | Download |
| 15.07.2020 Home Learning Task.pdf | Download |
| 14.07.2020 Home Learning Task.pdf | Download |
| 13.07.2020 Home Learning Task.pdf | Download |
| 10.07.2020 Home Learning Task.pdf | Download |
| 09.07.2020 Home Learning Task.pdf | Download |
| 08.07.2020 Home Learning Task.pdf | Download |
| 07.07.2020 Home Learning Task.pdf | Download |
| 06.07.2020 Home Learning Task.pdf | Download |
| 03.07.2020 Home Learning Task.pdf | Download |