Year 4 Class Page
Welcome to Year 4 Class page for 4SD and 4GR
Due to the required school closures, this page will support children and parents/carers in home learning. We will upload homework daily (before 9am each day) and have attached some useful links to support this. These links will also provide the children with further work, games and activities to consolidate and further knowledge.
School's out for Summer!
Year 4 - YOU MADE IT and YOU. ARE. AMAZING! You have tried your best and have adapted to life without your 'normal' routine so well. Have a well deserved Summer break and most importantly stay safe and happy! We look forward to welcoming you back as Year 5 in September!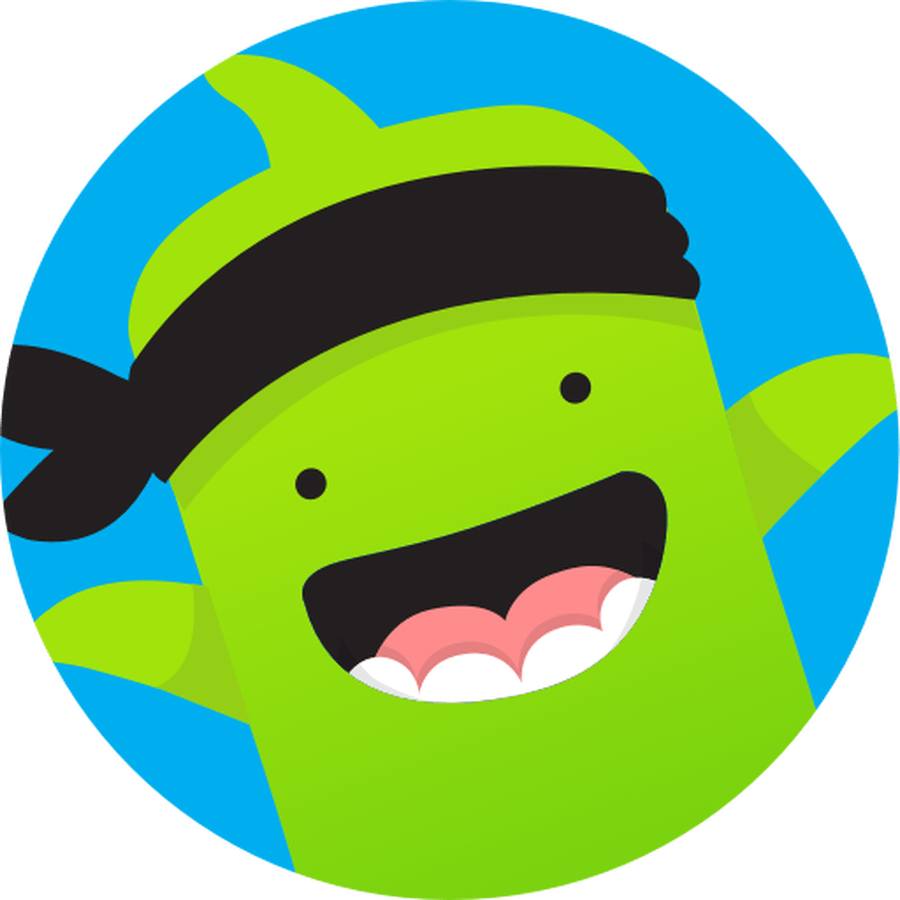 Class Dojo can be used for communication between teachers and parents during school time.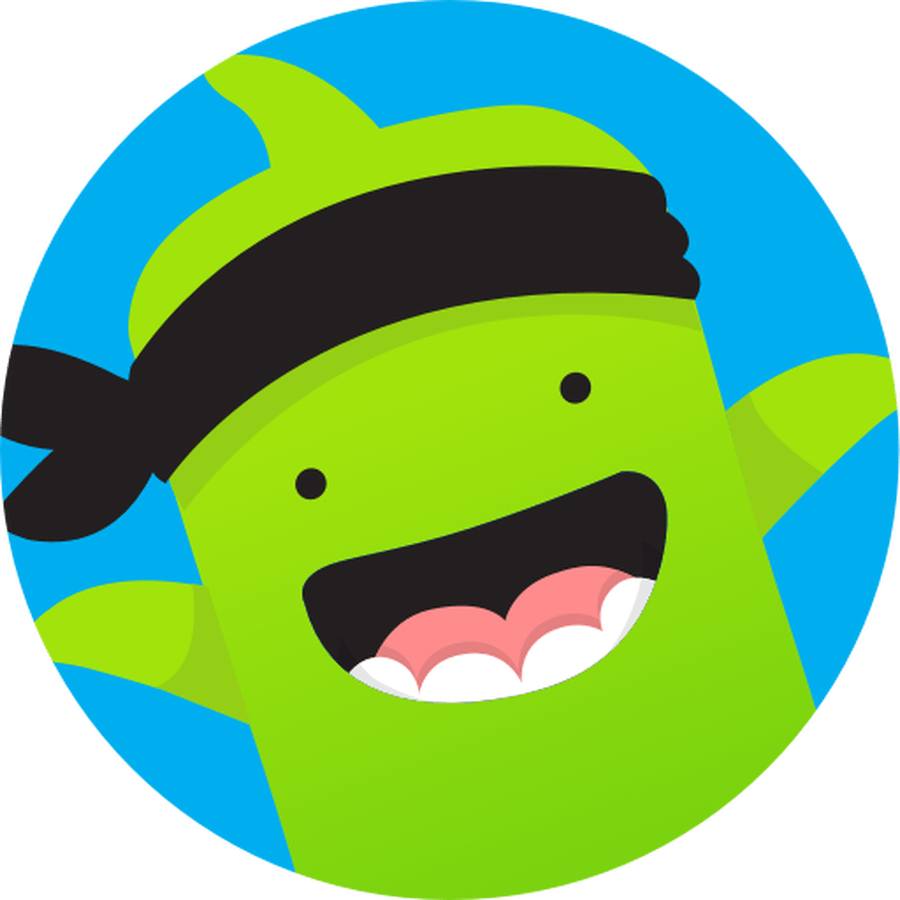 TT Rockstars!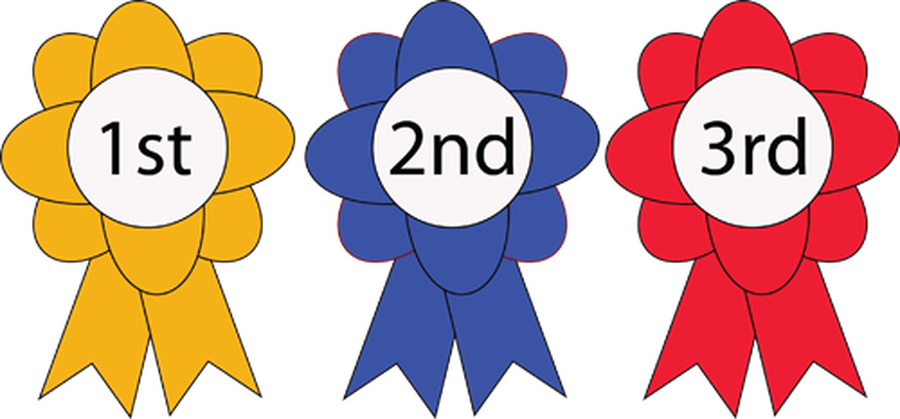 ***Friday 17th July ***
And the winning class for Wednesday was ...
4GR! Well done!
That can only mean one thing...
It's a final Deadlock but...
Seen as though you're all amazing and have worked so hard, we think it's perfect to leave it as a draw!!
4SD 2 - 2 4GR
You're all winners Year 4!
Weekly wins:
4SD 3 - 3 4GR
We would love to see more users this week, remember just 10 minutes a day will help improve and maintain your times table knowledge!
Good luck!
Most spelling games played over this week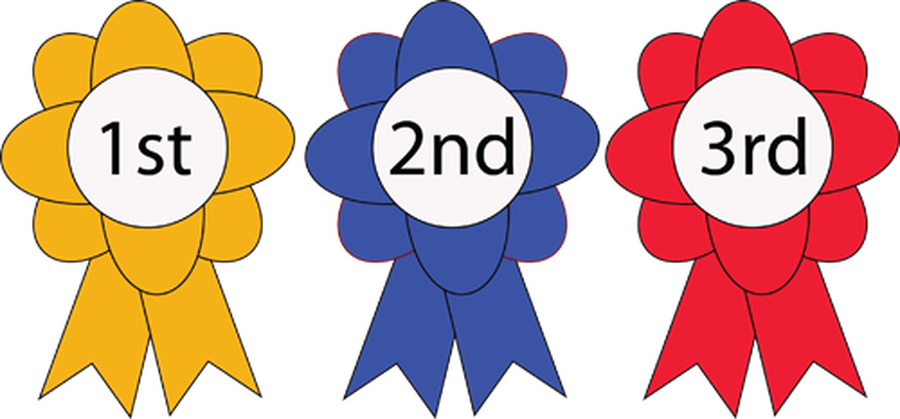 *** Friday 17th July***
Well done for all children who have accessing Spelling Shed over the last few months - you have worked so hard! Spelling Shed will gradually move into your new year group but in the meantime it is still accessible in your Year 4 group.
New assignments set today! Try to spend at least 15 minutes per day on Spelling Shed.
SPANISH - There is a fantastic website and/or APP called Duolingo that can be downloaded and accessed for free to continue to learn Spanish. Follow the link below or search "duolingo" on APP store to start using. This starts from 6+ and goes up to KS3 and can be set at different levels (we recommend starting from basics)