Year 4 Class Page
Welcome to Year 4 Class page for 4SD and 4GR
This page will support children and parents/carers in home learning and home work. We will upload homework weekly and have attached some useful links to support. These links will also provide the children with further work, games and activities to consolidate and further knowledge.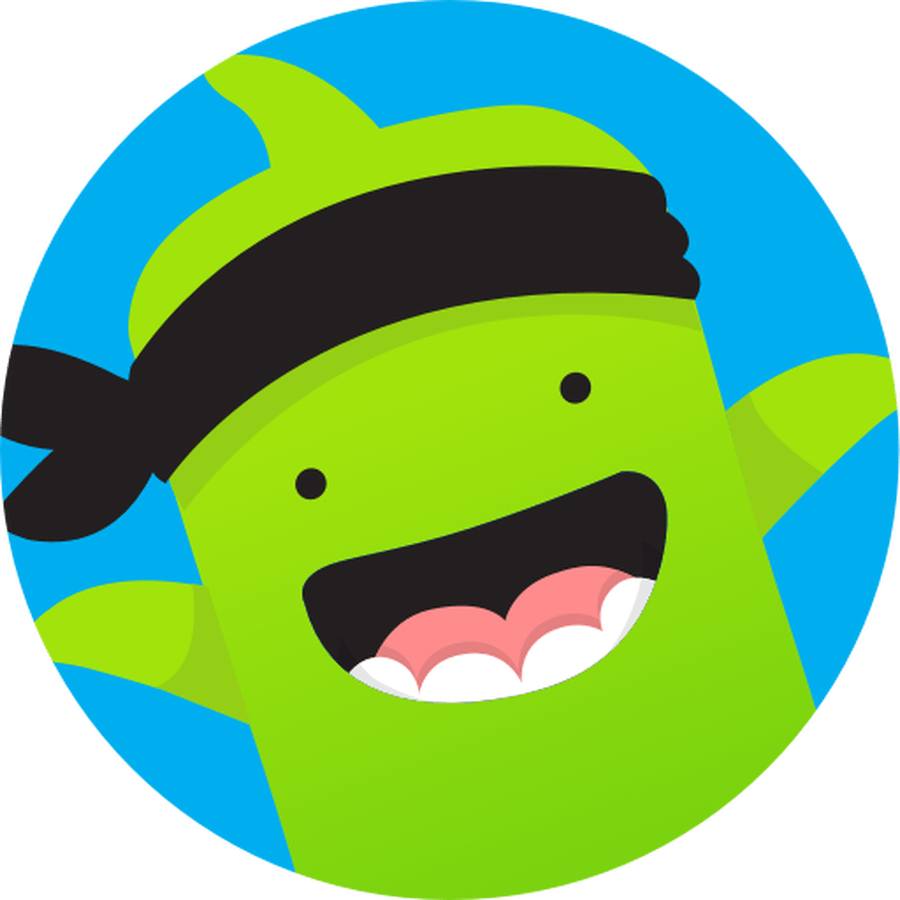 Class Dojo can be used for communication between teachers and parents during school time.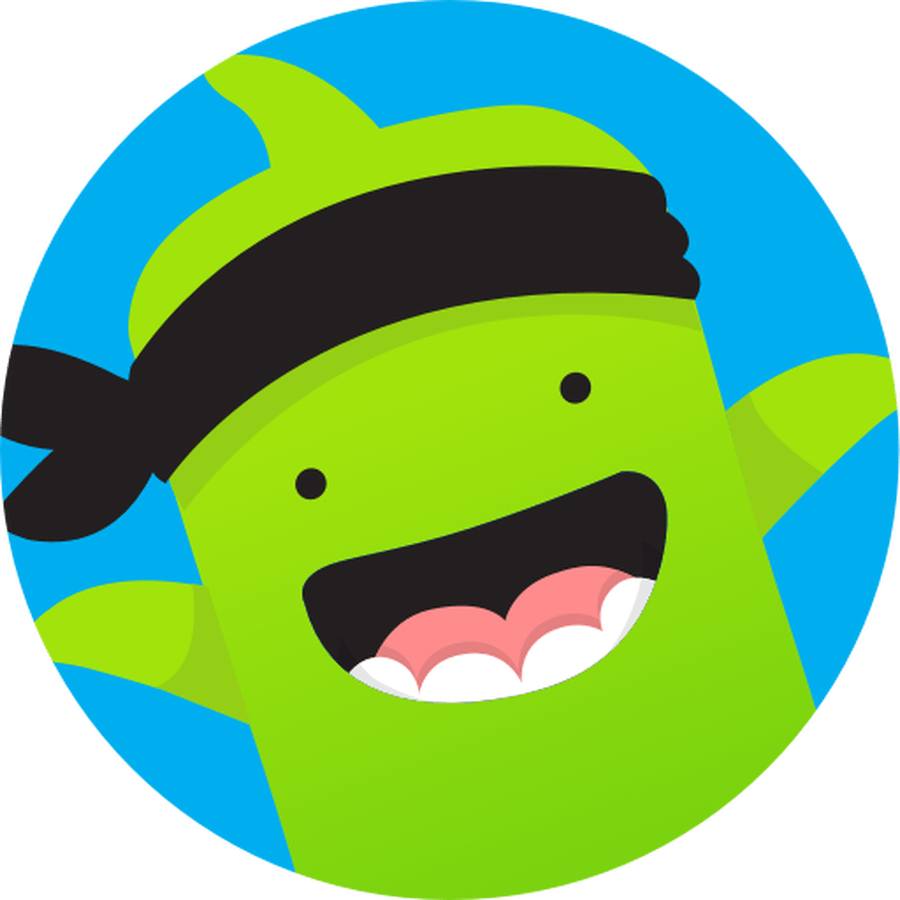 TT Rockstars!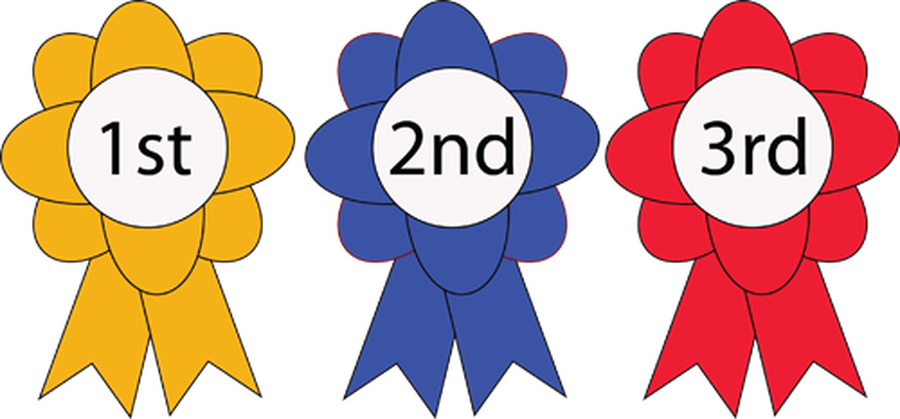 Aim to engage in TT Rockstars for 10 minutes every day.
Battles are set often - help your team out by scoring as may points as possible.
Spelling Shed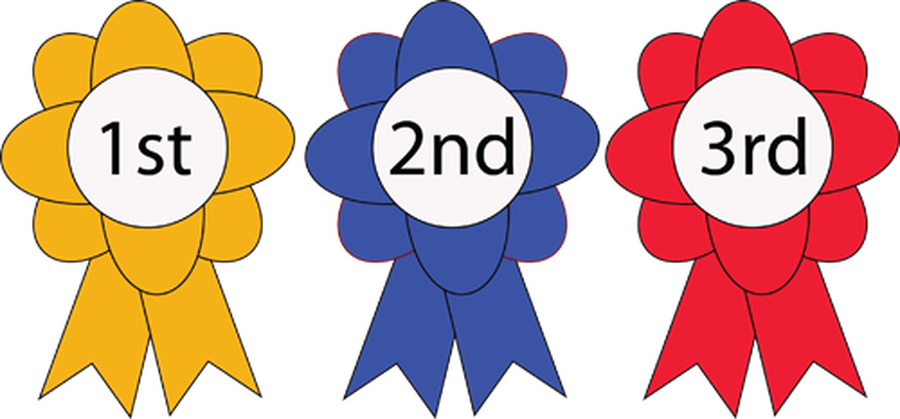 Each child has a log in for Spelling Shed. Spelling Shed provides games for children to access to support learning statutory spellings.
New spelling lists are issued weekly and assignments set reflect these spellings.
SPANISH - There is a fantastic website and/or APP called Duolingo that can be downloaded and accessed for free to continue to learn Spanish. Follow the link below or search "duolingo" on APP store to start using. This starts from 6+ and goes up to KS3 and can be set at different levels (we recommend starting from basics)
ACCELERATED READER
To complete a quiz on AR at home following this link and log in using child's log in details:
https://ukhosted84.renlearn.co.uk/2245983/
Weekly Homework - Completed Homework should be uploaded to your child's Portfolio on Class Dojo (guidance on Class Dojo School Story).