Year 4 Class Page
Welcome to Year 4 Class page for 4SD and 4GR
Due to the required school closures, this page will support children and parents/carers in home learning. We will upload homework daily (before 9am each day) and have attached some useful links to support this. These links will also provide the children with further work, games and activities to consolidate and further knowledge.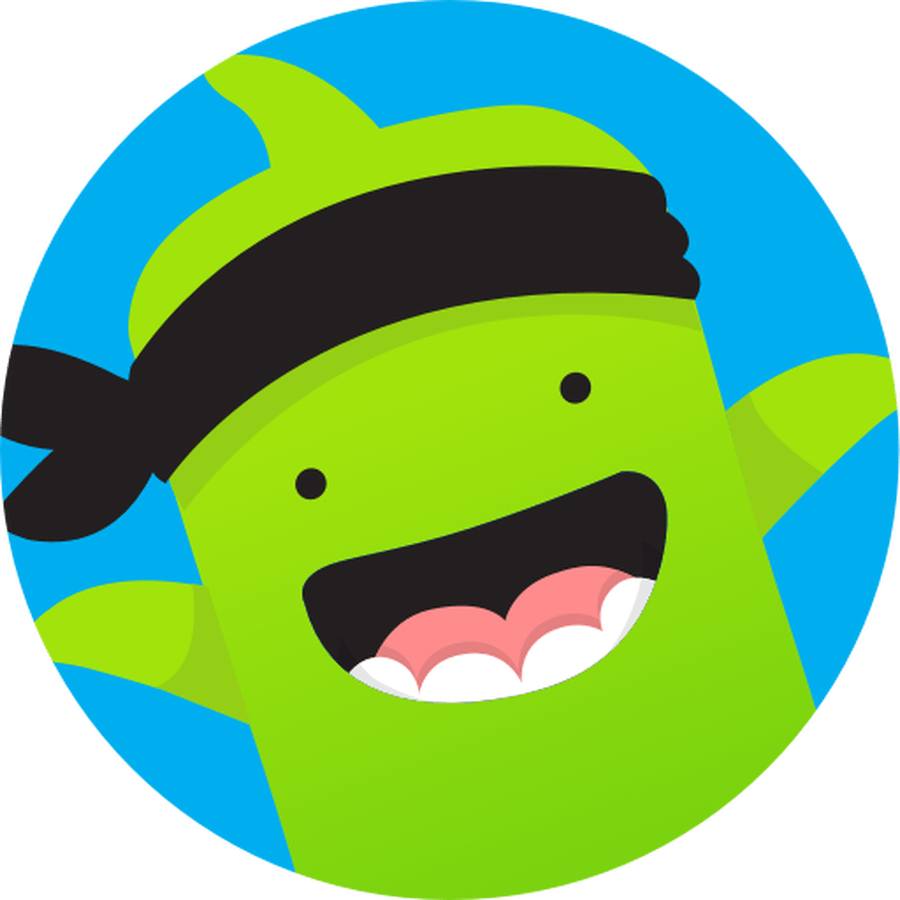 Class Dojo can be used for communication between teachers and parents during school time.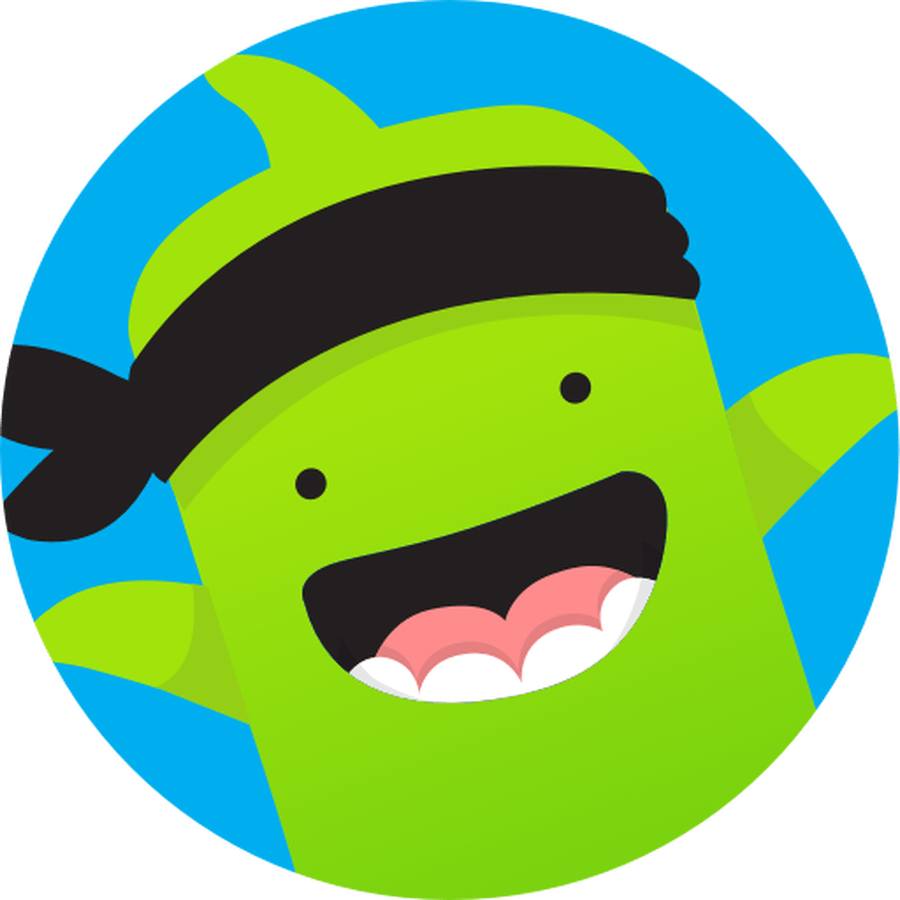 Welcome Back Year 4
It was so nice to speak to you all before 'Half-Term'. You are all doing so well and we are very proud of how resilient and hard-working you are!
Well done!
Work begins again today and as always, if there is anything you need,
drop us a line on Class Dojo and we will do our best to help you!
Stay safe and happy.
Mrs Darcy and Mr Ross
SEND us your photographs to Facebook!
For those of you wishing to access a little more work. BBC Teach/Bitesize are releasing daily lessons everyday.
The link for these lessons is below:
https://www.bbc.co.uk/bitesize/dailylessons
Links for further support and learning are still available at the bottom of the page.
As always, you can contact your teachers via Class Dojo and don't forget to keep us updated with what you have been up to as we are missing you all lots.
TT Rockstars!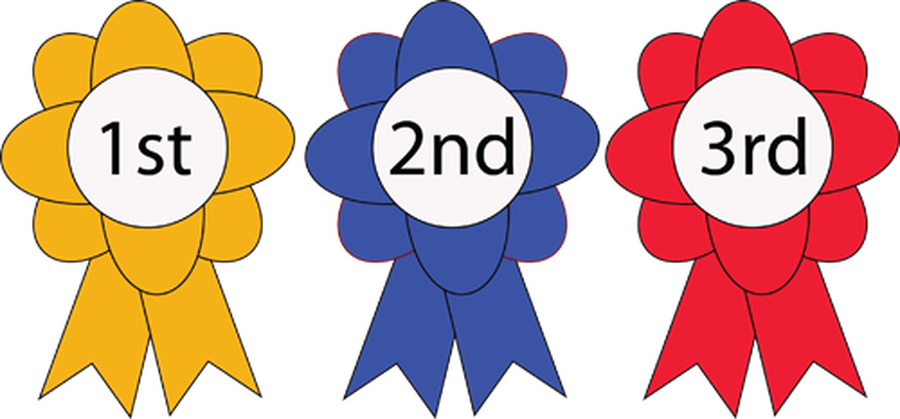 ***Tuesday 2nd June***
Winners of the Year 4 Girls vs Boys....... Girls!!! Well done!
Well done to all TTR users too!
We've reset the battle today, so boys, there is a chance to even the score!
Girls 1 - Boys 0
Good luck!
Most spelling games played over this week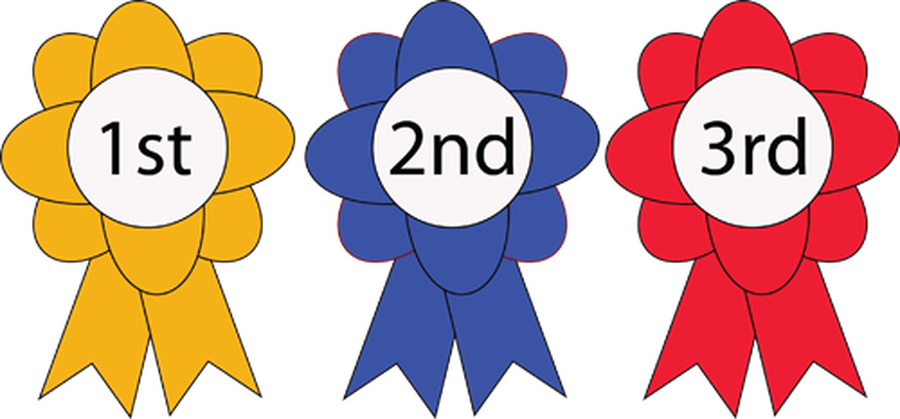 ***Tuesday 2nd June***
Spelling Shed Stars of the Day:
4SD - Jacob We, Ella G and Megan S
4GR - Aaron W, Millie S, and Alise.
Well done to all children accessing!
New assignments set today! Try to spend at least 15 minutes per day on Spelling Shed.