Writing
Writing at Dubmire
Intent
At Dubmire,we believe that all pupils should be able to confidently communicate their knowledge, ideas and emotions through their writing. We want pupils to acquire a wide vocabulary, a solid understanding of grammar and be able to spell new words by effectively applying the spelling patterns and rules they learn throughout their time in primary school. We want them to write clearly, accurately and coherently, adapting their language and style in and for a range of contexts, purposes and audiences. We believe that all pupils should be encouraged to take pride in the presentation of their writing, in part by developing a good, joined, handwriting style by the time they move to secondary school. We believe that all good writers refine and edit their writing over time, so we want children to develop independence in being able to identify their own areas for improvement in all pieces of writing, editing their work effectively during and after the writing process. We do not put ceilings on what pupils
can achieve in writing and we do not hold pre-conceptions about any pupils' ability to make progress. We understand the importance of parents and carers in supporting their children to develop both grammar, spelling and composition skills, and so we want to encourage a home-school partnership which enables parents and carers to understand how to enhance the skills being taught in school.
Implementation
Our English curriculum is derived around a sequence of high quality age-appropriate texts. We use each book to create opportunities to develop reading fluency and comprehension with a focus on key reading strategies and skills; develop grammar and punctuation knowledge and understanding to use and apply across the wider curriculum; explore the writing structure and features of different genres, identify the purpose and audience; plan and write an initial piece of writing with a clear context and purpose before evaluating the effectiveness of writing by editing and redrafting.
We believe that writing is strengthened by instilling a love for reading within our pupils. We value the importance of reading to supplement writing, providing a purpose and a context to writing. We believe that pupils who are provided a reason for writing demonstrate flair and effective writing composition, leading to high quality outcomes. Every half term, the English curriculum is taught by studying a high quality text where writing opportunities are derived from this. Each week, the children are taught to develop an understanding of the texts through reading comprehension - exploring the key themes, events, and plot of the texts being studied. From this element of the curriculum, pupils are taught the grammar from the National Curriculum which is taught to correspond to the genres being written as part of the writing process. Children are then supported in how to apply the grammatical content taught in identifying features of a high quality modelled text, before progressing to plan, write and re-draft a written piece which is fit for purpose and audience. Children receive regular feedback from both teachers and their peers in the writing process; class teachers endeavour to provide guidance and feedback during lesson times in order to ensure this has maximum impact on pupils' outcomes.The children's learning journey
We endeavour to ensure we provide our pupils with a 'language rich' environment; we do this with our extensive collections of books around school and staffs understanding of vocabulary, which correlates with our wider curriculum. Within our classrooms, we explore ambitious vocabulary to ensure we acquire an understanding of tricky language across the wider curriculum through the use of our knowledge organisers,working walls and va-va-voom booklets. We link our weekly spellings to our language development, and encourage children to discover word meanings and how they can be added to current working outcomes.
Impact
-Pupils will enjoy writing across a range of genres
-Pupils of all abilities will be able to succeed in all English lessons because work will be appropriately scaffolded
-Pupils will have a wide vocabulary that they use within their writing
-Pupils will have a good knowledge of how to adapt their writing based on the context and audience
-Pupils will leave primary school being able to effectively apply spelling rules and patterns they have been taught
-Parents and carers will have a good understanding of how they can support spelling, grammar and composition and home, and contribute regularly to homework
-The % of pupils working at ARE within each year group will be at least in line with national averages.
-The % of pupils working at Greater Depth within each year group will be at least in line with national averages
-There will be no significant gaps in the progress of different groups of pupils (e.g. disadvantaged vs non-disadvantaged)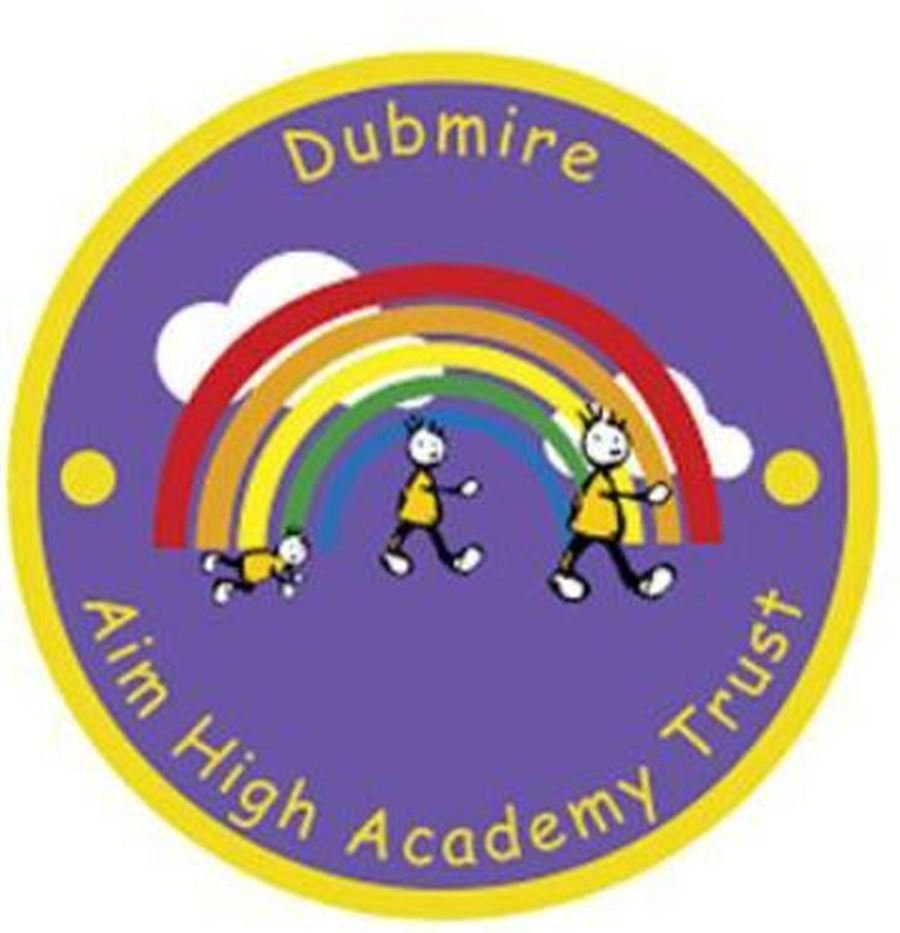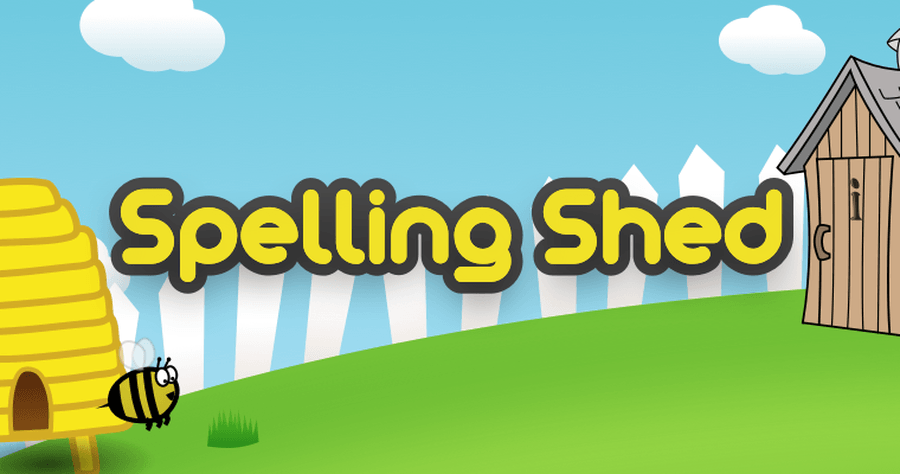 Medium Term Planning-
SPAG-Year group skills mat
(log-in details required)
(log-in details required)
(log-in details required)