Hello and welcome to Nursery
Welcome to Nursery
Children in Nursery learn through exciting and engaging activities, which are planned to motivate and inspire young learners through their own interests and enjoyments.
We believe children learn quickly and animatedly when they are able to follow their own joys and passions. We encourage our children to be independent learners and to believe in themselves and each other.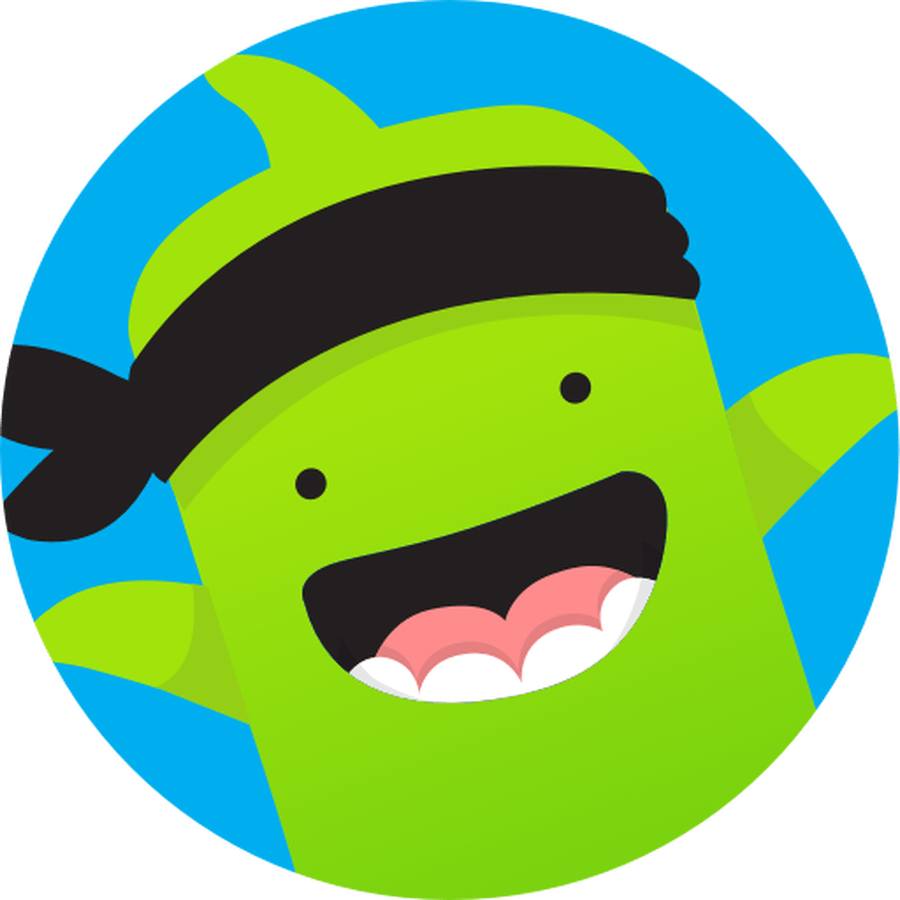 Class Dojo can be used to communicate with parents during school time.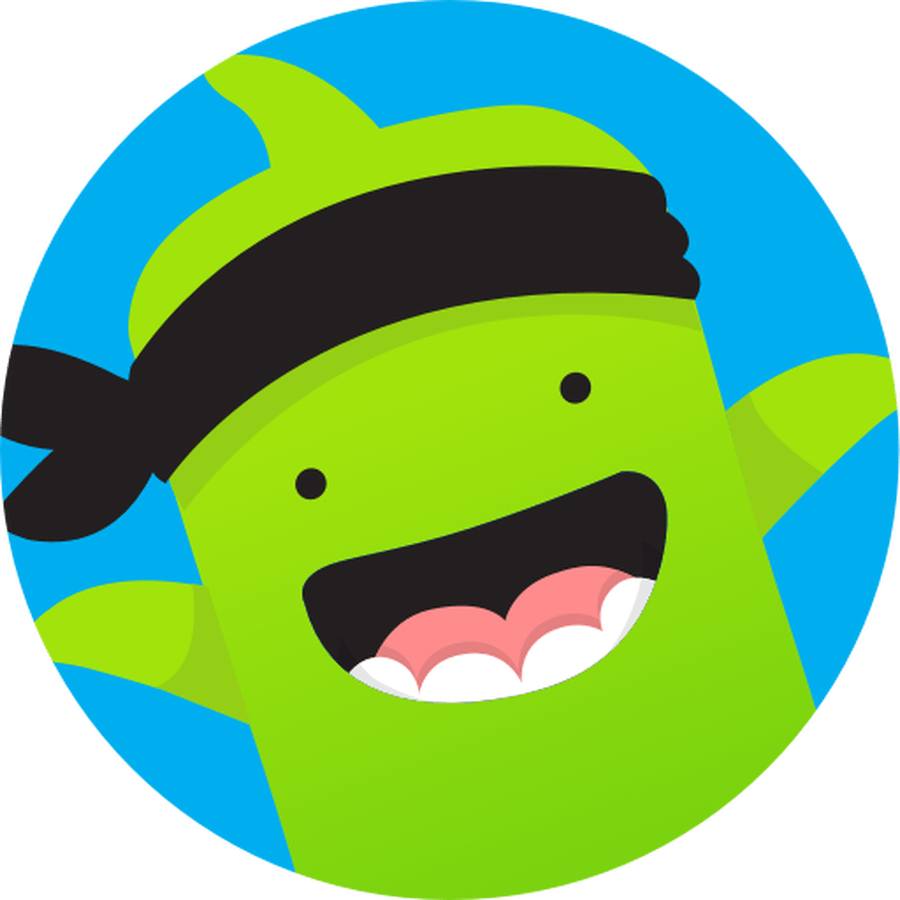 Weekend Fun at Home - please share any images on your child's Dojo portfolio.
Play dough Recipe:
Play dough is used to develop your child's fine motor skill. This will support their growing control when using mark making tools correctly in a fun and exciting way. You can use everyday kitchen equipment to create patterns, cutter and rollers. Here is a recipe to create your own play dough at home;
2 cups plain flour

2 tablespoons vegetable oil (baby oil and coconut oil work too)

1/2 cup salt.

2 tablespoons cream of tartar.

1.5 cups boiling water (adding more if needed)

gel food colouring

You can add a few drops of essences (orange, vanilla, lavender, ginger etc) for extra fun.
This can be stored in an air tight container in the fridge. We combine the dry ingredients first and then liquids before mixing altogether.
Remember to read lots
of stories and
sing songs.
| Name | |
| --- | --- |
| 1,2,3,4,5, Once I Caught a Fish Alive IKEA Tolsby Frame.pdf | Download |
| Baa Baa Black Sheep Nursery Rhyme IKEA Tolsby Frame.pdf | Download |
| Boys and Girls Come out to Play Nursery Rhyme IKEA Tolsby Frame.pdf | Download |
| Dingle Dangle Scarecrow Nursery Rhyme IKEA Tolsby Frame.pdf | Download |
| Doctor Foster Nursery Rhyme IKEA Tolsby Frame.pdf | Download |
| Five Little Ducks Nursery Rhyme IKEA Tolsby Frame.pdf | Download |
| Five Little Men in a Flying Saucer Nursery Rhyme IKEA Tolsby Frame.pdf | Download |
| Goosey Goosey Gander Nursery Rhyme IKEA Tolsby Frame.pdf | Download |
| Head, Shoulders, Knees and Toes Nursery Rhyme IKEA Tolsby Frame.pdf | Download |
| Hey Diddle Diddle Nursery Rhyme IKEA Tolsby Frame.pdf | Download |