Hello and welcome to the class page for Nursery
In the event that the school is required to close, due to the recent Corona Virus issue, Twinkl has kindly allowed parents free access to their website. This will provide the children with access to activities and learning packs, linked to their year group curriculum.
To access these resources, please log on to www.twinkl.co.uk/offer and use code UKTWINKLHELPS.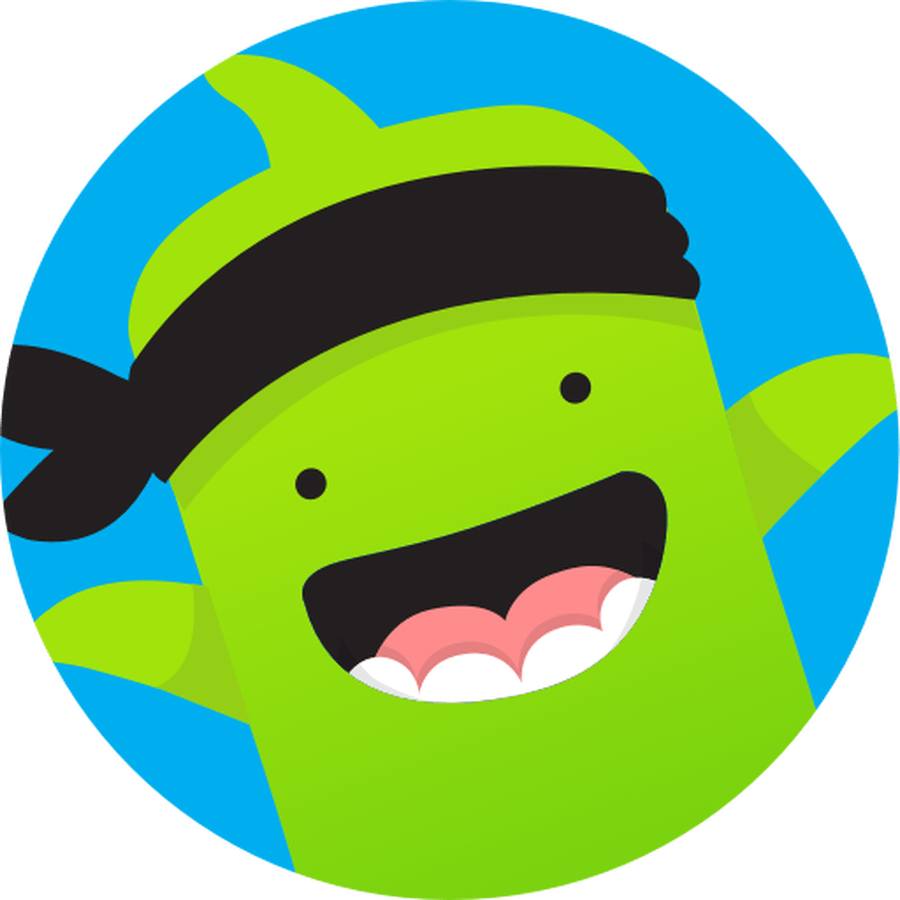 Class Dojo can be used to communicate with parents during school time.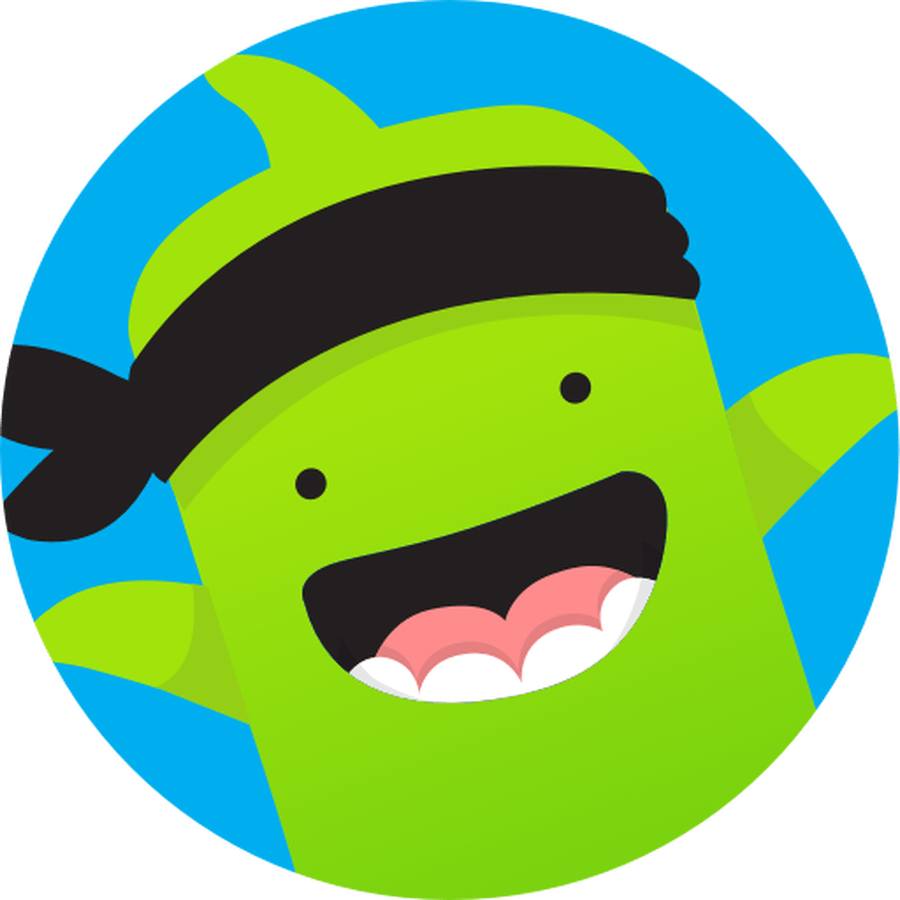 Play dough Recipe:
Play dough is used to develop your child's fine motor skill. This will support their growing control when using mark making tools correctly in a fun and exciting way. You can use everyday kitchen equipment to create patterns, cutter and rollers. Here is a recipe to create your own play dough at home;
2 cups plain flour
2 tablespoons vegetable oil (baby oil and coconut oil work too)
1/2 cup salt.
2 tablespoons cream of tartar.
1.5 cups boiling water (adding more if needed)
gel food colouring
You can add a few drops of essences (orange, vanilla, lavender, ginger etc) for extra fun.
This can be stored in an air tight container in the fridge. We combine the dry ingredients first and then liquids before mixing altogether.
Science Week March 2020
Making and exploring Jelly, will it Float or Sink and Bath Bomb fizz crazy.
Even if we are not in nursery all together we can still share the life of our caterpillars.
Each day we can observe how much they grow.
Day 1 18.4.20 They are smaller then a grain of rice.
Our caterpillars have had a big growth and one has crawled to the top. They like to find somewhere high and safe to turn into a cocoon.
Day 11 - can you spy the small black patch above the caterpillar? This is old skin as they grows bigger they will shed its old skin and emerge with its new body.
Day 12 - Our caterpillars are growing fast. They are becoming more hairy and making fine webs around themselves. They are still munching lots too.
Day 13 - our very big caterpillars.
Remember to read lots
of stories and
sing songs.
Twinkl have lots of eBooks you can download.
Volcano eruptions and more bath bomb fizz. Our friends from Day Care came to watch the Volcano explosion.
The Caterpillar:
· A Caterpillar is born with six eyes, a mouth, six functional legs on its thorax a (portion of the body between the head and the abdomen) and four pairs of prolegs that are not jointed but serve as balance points for the body.
· A Caterpillar spends its life eating; as it grows bigger it will shed its old skin and emerge with its new body.
· To keep itself attached to leaves, a caterpillar will spin a silk thread.
· After two weeks of being a caterpillar, it then attaches itself with silk and hangs upside down on a leaf.
· After twenty-four hours the caterpillar's skin will split exposing the pupa.
Day 16 - all caterpillar have moved to the top, maybe they are finally ready to turn into cocoons.
Day 17 - still caterpillars, the one the top has been wiggling around all morning upside down.
Day 19 - one caterpillar as being hanging in a "j" shape all night, it will moult one last time and make the cocoon around itself.
Lets keep moving with the ....
Eat an apple, plant a seed
A little seed for you to sow,
A little soil to make me grow,
A little hole, a little pat,
A little wish and that is that,
A little sun, a little shower,
A little while -
And then, watch me grow
Watch your seed grow, help your child to measure and share a photo with us!
Lets fill our Nursery Garden with trees.
dubmire@aimhigh.co.uk
The Cocoon:
· After the cocoon is exposed to air for about an hour it hardens.
· It is bronze in colour and hangs with no movement for one week.
· Inside the cocoon the caterpillar is changing its body into a butterfly; this process is called metamorphosis.
Painted Lady Butterfly:
· After the cocoon hangs for one week, it splits open and a butterfly emerges.
· The butterfly will hang on the leaf for about an hour while its wings straighten out.
· A butterfly has a head, thorax, abdomen and four wings. It also has six legs, however, only four of them are actually are used.
· The butterfly also has two eyes made up of 10,000 lenses.
· The butterfly's tongue is known as a proboscis. It is used to drink nectar.
· A butterfly can also hear with its two antennae attached to its head.
· A butterfly tastes through its feet and breaths through the side of its body.
We have cocoons!
On Friday day 19 the first caterpillar made itself into a cocoon, then over the weekend the other 3 changed too.