news

A good school library isn't just important for academic achievement. Reading for Pleasure also improves wellbeing - something which is even more important than ever at the moment!
We would appreciate it if you could follow the link to enter a prize draw, giving us the chance to win £5000 of national book tokens!
https://www.nationalbooktokens.com/schools?fbclid=IwAR37su1vJB1DC56J8j-btXYFSOu8uB3ZQzOdMFwF6xlKVtq_t8GH1Pela9E
Summer Term Curriculum Overviews can now be found here
To view other videos and photographs, visit our gallery.
As part of their 'ThinkUknow' programme, CEOP (Child Exploitation and Online Protection command) have produced a set of resources called #LiveSkills. It is a package of resources for 8 to 18 year olds that focus on the features of live streaming and the specific risks young people can face. Click here to visit our Online Safety page to find out more.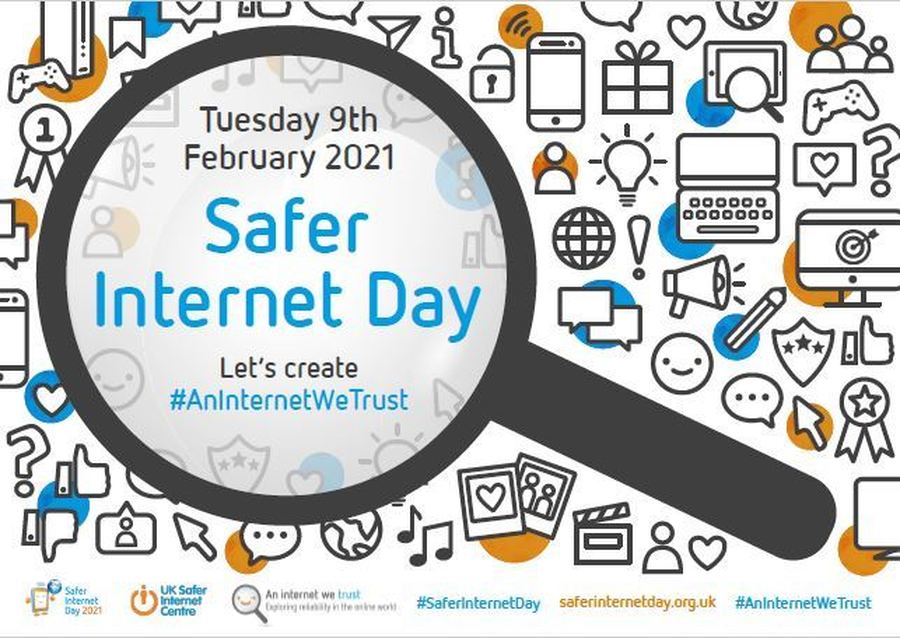 Tuesday 9th February is Safer Internet Day. At this time, when we are all having a lot more screen time, we feel that it is important to continue to highlight the importance of staying safe online. This year, Safer Internet Day 2021 will be celebrated in the UK with the theme:
An internet we trust: exploring reliability in the online world.
Next week, the children will be taking part in a range of activities based around this years theme.
Further information regarding online safety can be found on the Safer Internet website (https://www.saferinternet.org.uk/safer-internet-day/2021) and the Online Safety page of the Dubmire website (https://www.dubmire.co.uk/curriculum/e-safety).
Being back in lockdown and not attending school or attending a very different type of school, might be confusing and scary for some of our children.
The attached book may help you to explain to your children why we are doing the things we are doing and what all this means for them.
Hope it is helpful and please remember to stay safe.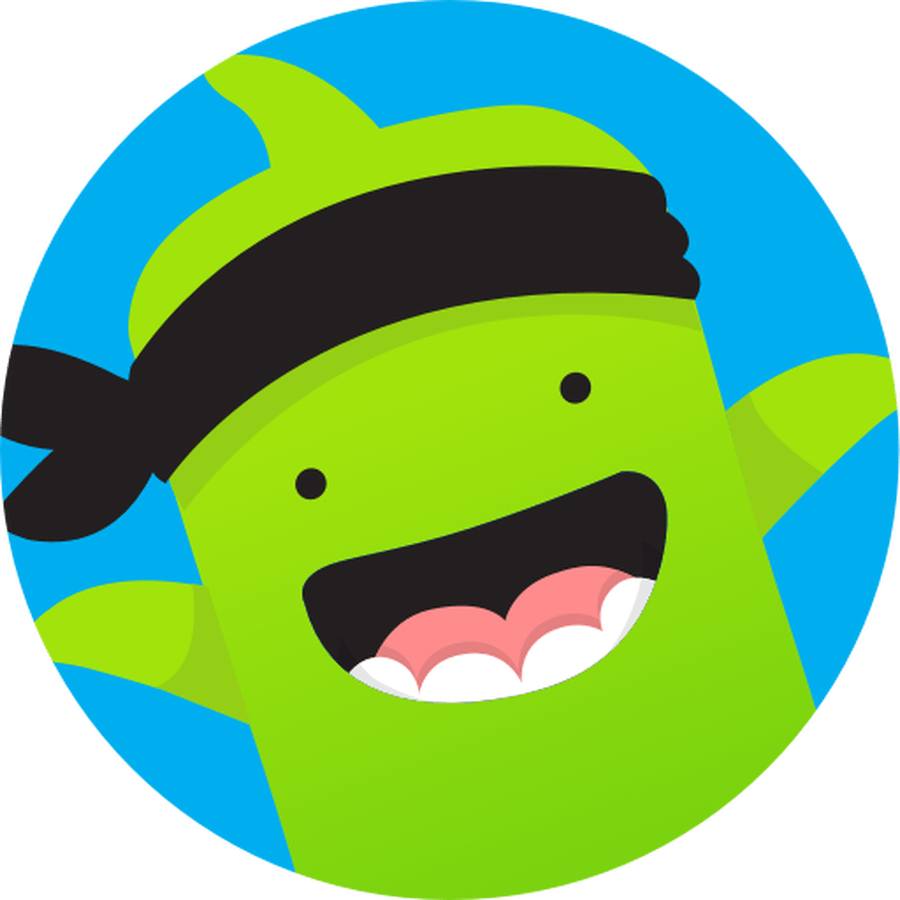 The YouTube video below gives more information about Class Dojo Portfolio:
https://www.youtube.com/watch?v=3XCXSBHbMIo
This link takes you to the parent help section for Class Dojo:
https://classdojo.zendesk.com/hc/en-us/categories/200185365-For-parents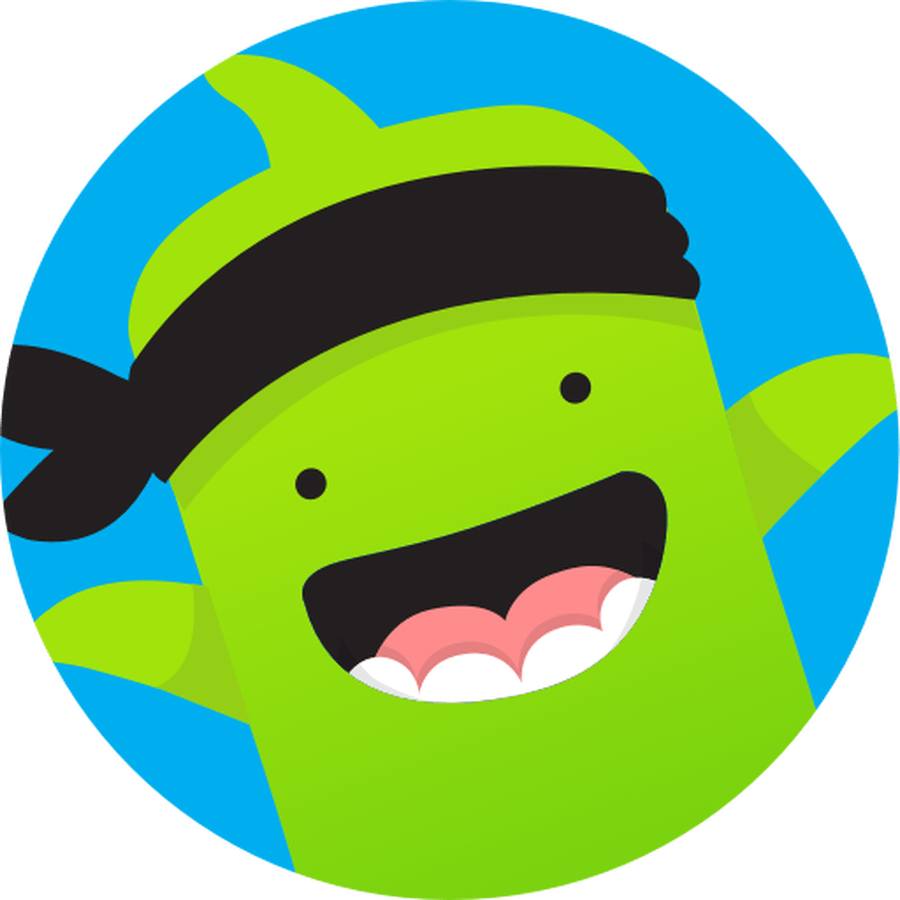 Class teachers will be sending out an electronic invite enabling parents to sign up, and access, their children's Class Dojo Portfolio. The invite will be delivered direct to the parent's Class Dojo message inbox. So keep an eye out!

Class Dojo portfolio is a private area where children can upload images and videos; do drawings; and compose written content which they can share with their teacher. Each child's portfolio can only be seen by themselves, their parents, and the class teacher. When your child completes their homework, take a photo, or a screen shot, and upload it to their Class Dojo portfolio.

Attached, is a guide explaining the joining process which includes a short video that explains a bit more about Class Dojo portfolio.

We are looking forward to seeing what the children are doing.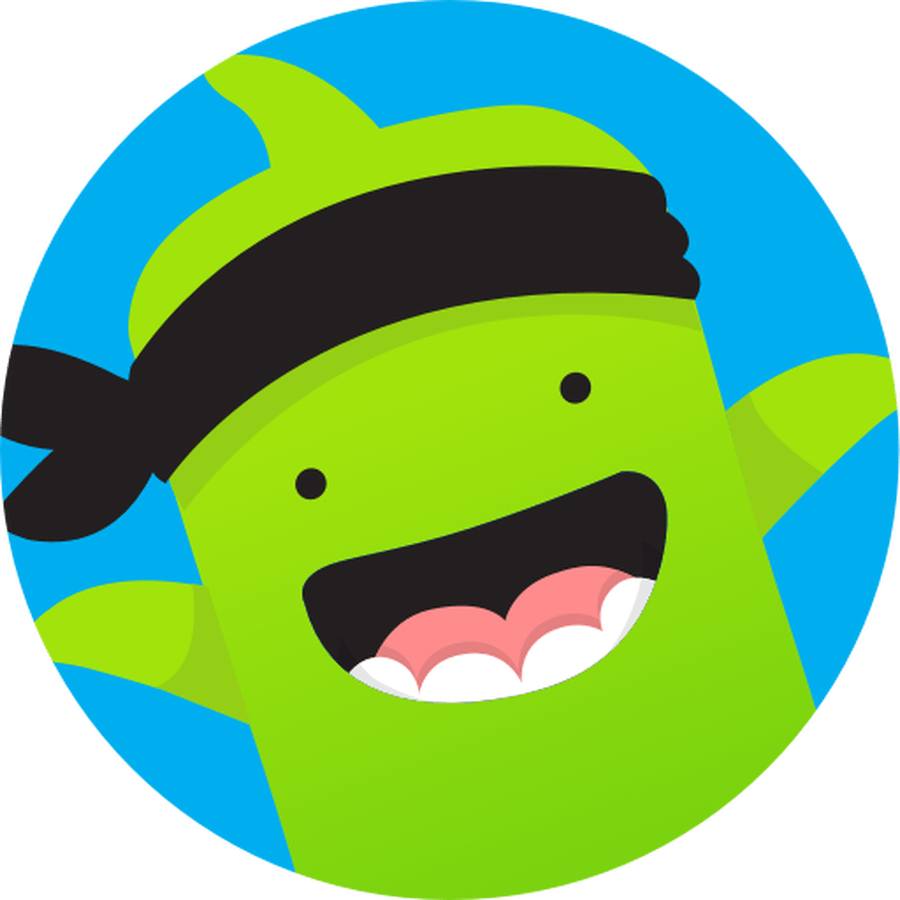 Class Dojo can be used for communication between teachers and parents during school time. We will also be sharing key information using this resource so please sign up immediately.
Latest School Calendar Events
Year 2 Educational visit to Penshaw Monument & Herrington Park

19

Oct

2021

10:00 am - 2:00 pm

Please ensure your child is wearing sensible footwear for walking - Trainers/jogging/warm coat
Reception & Nursery Seasonal party

21

Oct

2021

8:30 am - 9:30 am @ Classroom

Refreshments will be provided
Reception & Nursery seasonal party

21

Oct

2021

12:15 pm - 1:15 pm

Refreshments will be provided
Seasonal Disco - Year 1 - 3

21

Oct

2021

3:30 pm - 4:30 pm @ Large Hall
Seasonal Disco Year 4 - 6

21

Oct

2021

4:45 pm - 5:45 pm @ Large Hall