* Any Key Documents and Policies you will need during this national lockdown will be uploaded on the front page of this website*
Welcome
For regular updates, please make sure you download and check your ClassDojo account. If you have any questions please message us through the ClassDojo app.
Alternatively, email or ring the school office.
Link to school COVID-19 Risk assessments:
news
Being back in lockdown and not attending school or attending a very different type of school, might be confusing and scary for some of our children.
The attached book may help you to explain to your children why we are doing the things we are doing and what all this means for them.
Hope it is helpful and please remember to stay safe.
Mrs. Clarke
On Wednesday, Year 3 took part in a fantastic Stone Age Survival day. First, we learned about different ways of lighting fires including using iron-pyrite, a flint and steel, and a bow and drill. After that, we got to handle some Stone Age artefacts and find out more about the ways they were made, and used. In the afternoon, Rob, the instructor, showed us how to make Stone Age style bread: floor, water, oil and honey were the ingredients. We then cooked the bread over a real fire. It was delicious. Finally, we worked together to make Stone Age shelters. What a great day! To see what we got up to, what the video below.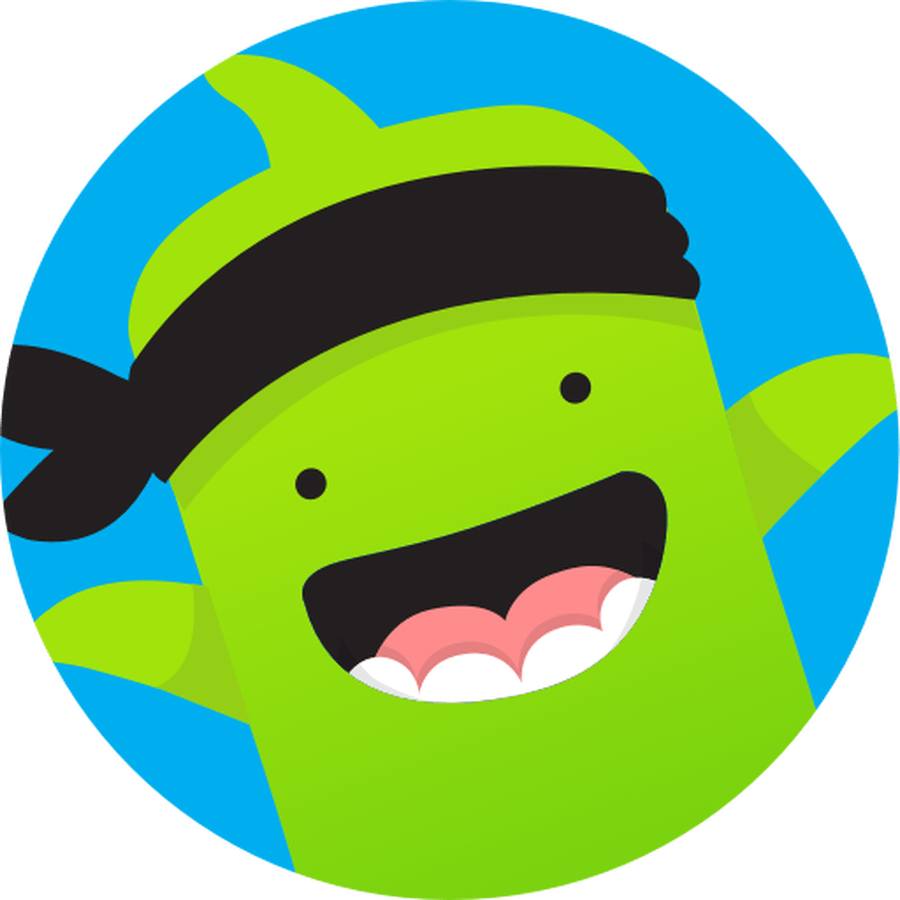 The YouTube video below gives more information about Class Dojo Portfolio:
https://www.youtube.com/watch?v=3XCXSBHbMIo

This link takes you to the parent help section for Class Dojo:
https://classdojo.zendesk.com/hc/en-us/categories/200185365-For-parents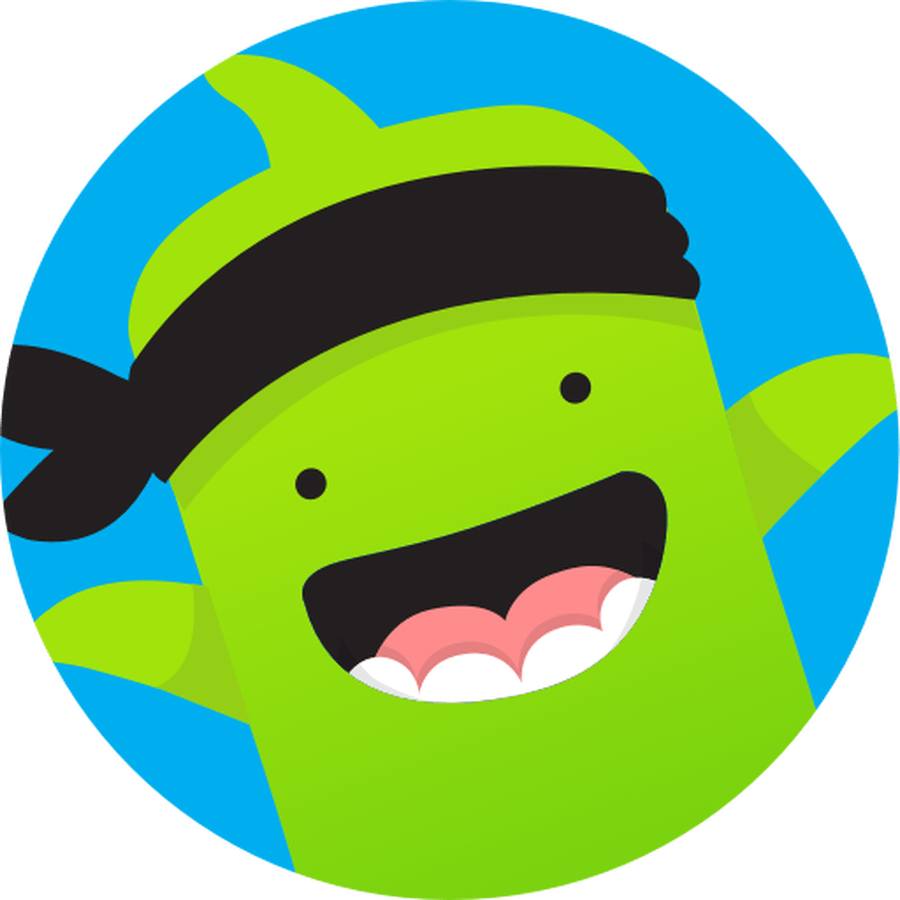 Class teachers will be sending out an electronic invite enabling parents to sign up, and access, their children's Class Dojo Portfolio. The invite will be delivered direct to the parent's Class Dojo message inbox. So keep an eye out!

Class Dojo portfolio is a private area where children can upload images and videos; do drawings; and compose written content which they can share with their teacher. Each child's portfolio can only be seen by themselves, their parents, and the class teacher. When your child completes their homework, take a photo, or a screen shot, and upload it to their Class Dojo portfolio.

Attached, is a guide explaining the joining process which includes a short video that explains a bit more about Class Dojo portfolio.

We are looking forward to seeing what the children are doing.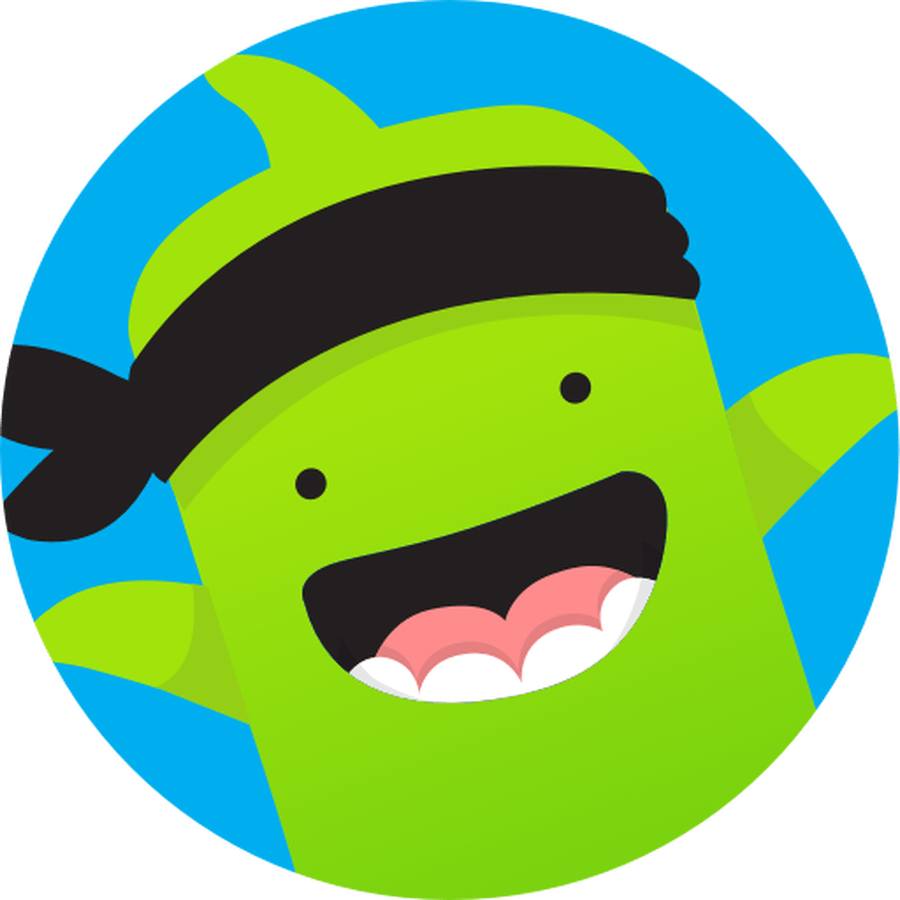 Class Dojo can be used for communication between teachers and parents during school time. We will also be sharing key information using this resource so please sign up immediately.
___________________________________________
To view other videos and photographs, visit our gallery.
__________________________________________________
Latest School Calendar Events
February half term holiday

15

Feb

2021

12:00 am - 21 feb, 1:00 am
School closed - inset day

22

Feb

2021

@ School

Inset day - School closed for teacher training