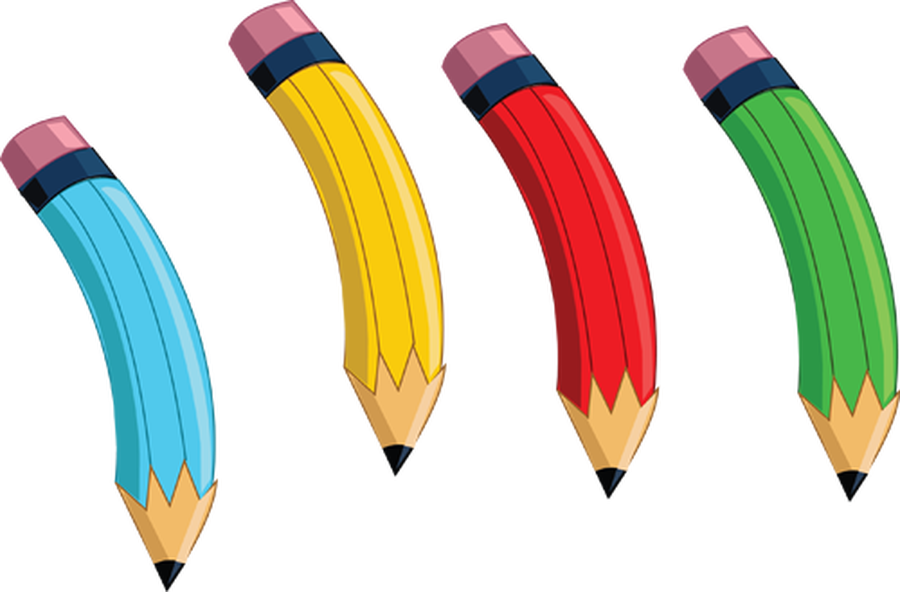 Here are some links for a range of interactive English websites you can access at home.
BBC bitesize are running daily lessons on the following link:
A revision of all key SPaG concepts
Some examples of questions lined to VIPERS that you can use when reading.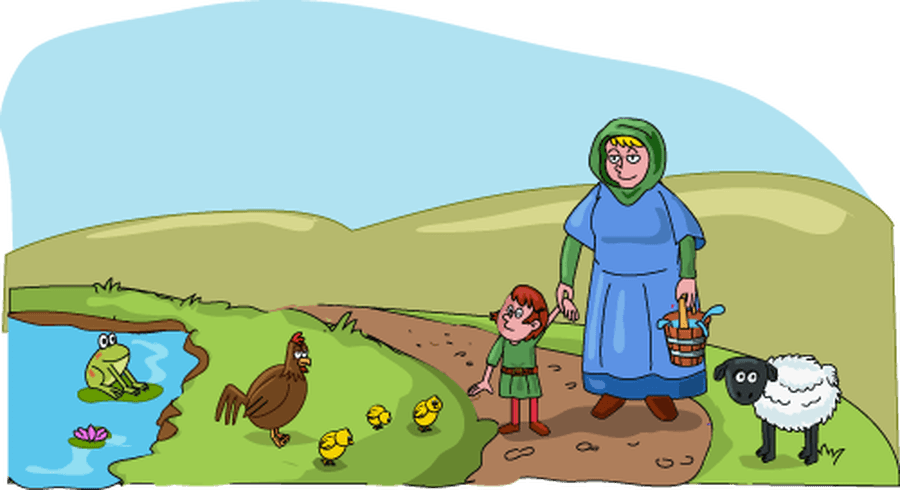 Our topic this half term is
Were the Saxon's really Savage?
Here are some links with information about the Saxons.
At this point in the year, our topic would have been the Anglo-Saxons and their impact on Great Britain. For topic this week, see if you can carry out some research on these people and find out the answers to these questions;
When did the Anglo-Saxons invade Great Britain?
Where did they come from?
How did they get here?
Why did they invade?
Try and create a timeline of the key events leading up to and during their invasion.
The early Anglo-Saxons had a special alphabet called 'Furthoc'. Furthoc was a collection of symbols, used to communicate and record. also called 'Runes', these symbols were later used, on stones and talismans, to protect the Anglo-Saxons. Do some research, on Rune and Furthoc symbols, and familiarise yourself with the symbols. Have a go at writing your name in Furthoc, or write some secret messages for your family - or even for us. May'be you could collect some stones, on one of your 'safe' walks, and create some rune stones. Whatever you do, have fun!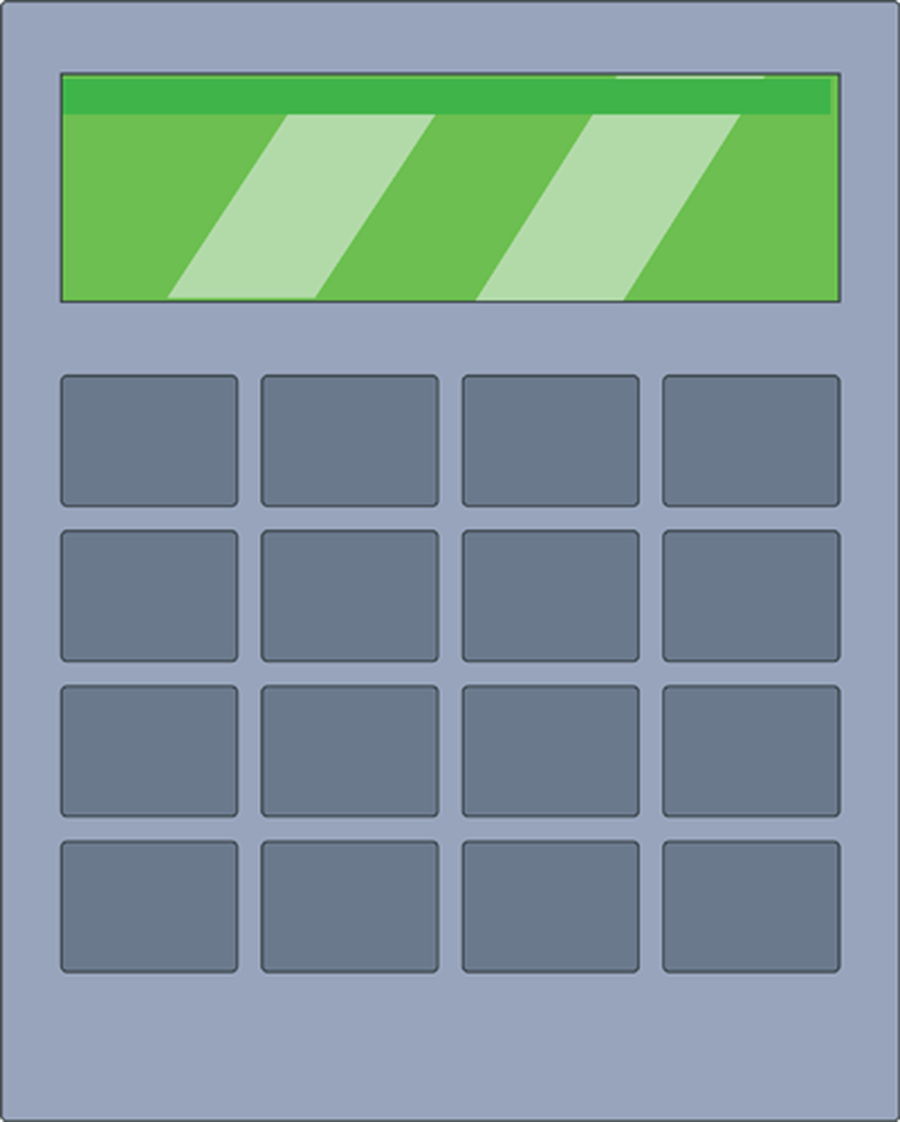 Here are some links for a range of interactive Maths websites you can access at home.
Maths problems aimed at Year 5 and Year 6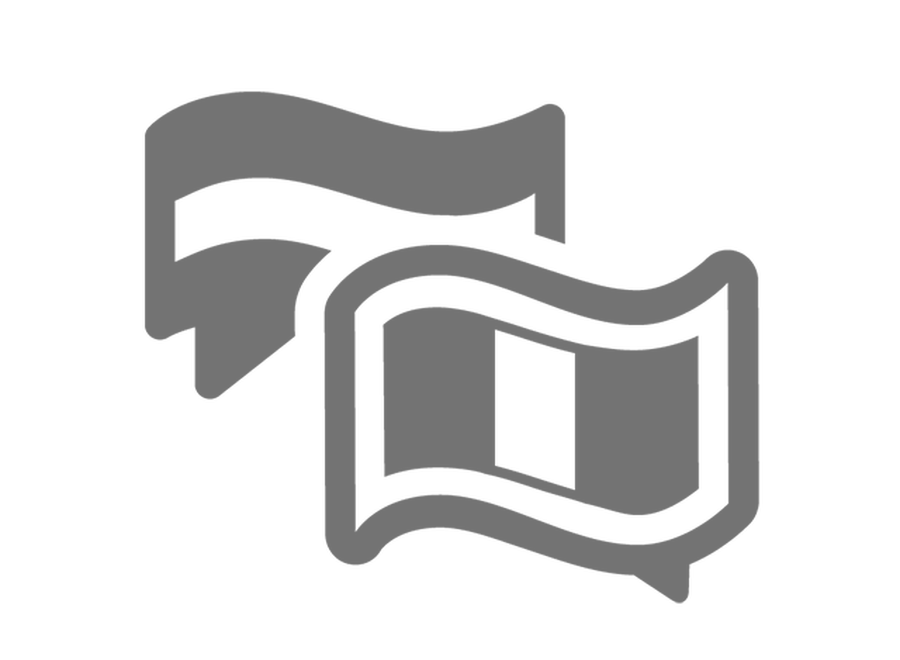 We have been describing our families, in Spanish. Please encourage your children to use Spanish names for family members.
Mam - madre Dad - padre
Brother - hermano Sister - hermana
Aunty - tia Uncle - tio
Grandma - abuela
Grandfather - abuelo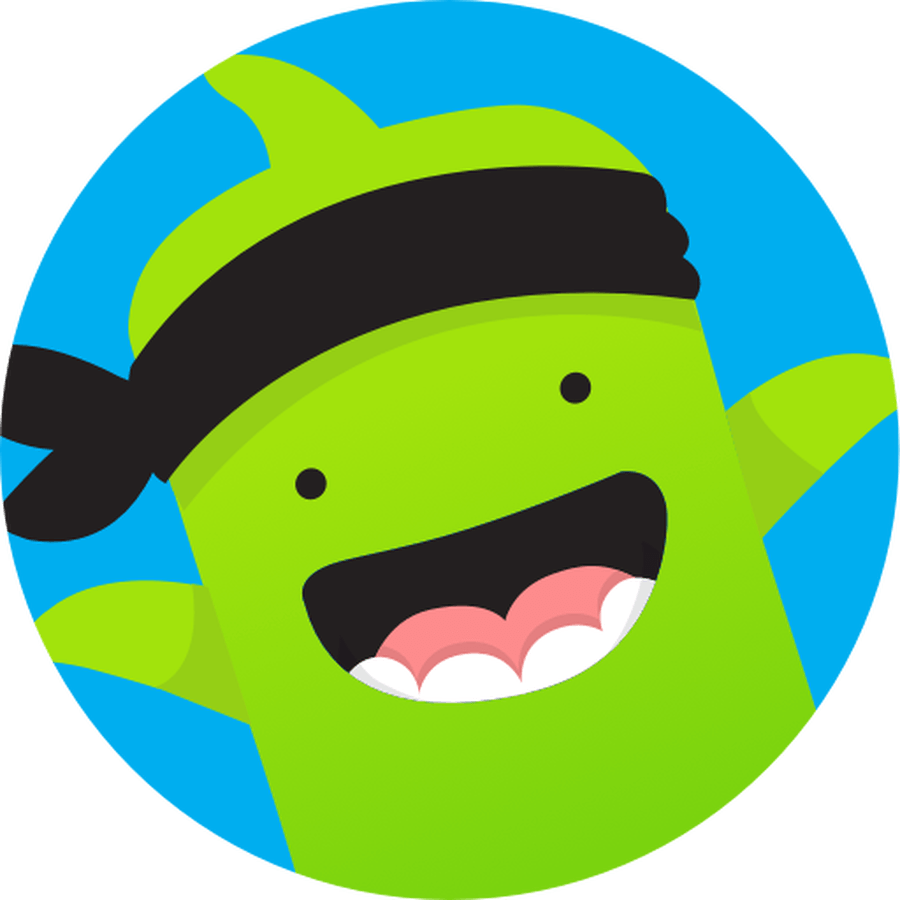 Both classes use Dojo to communicate with parents during school time and while children are working from home. We will try to answer any questions about the work that has been set during the normal school hours https://www.classdojo.com/
Children can also use the portfolio section of Dojo to upload any work they want to share with us. We would love to see what you are up to at home.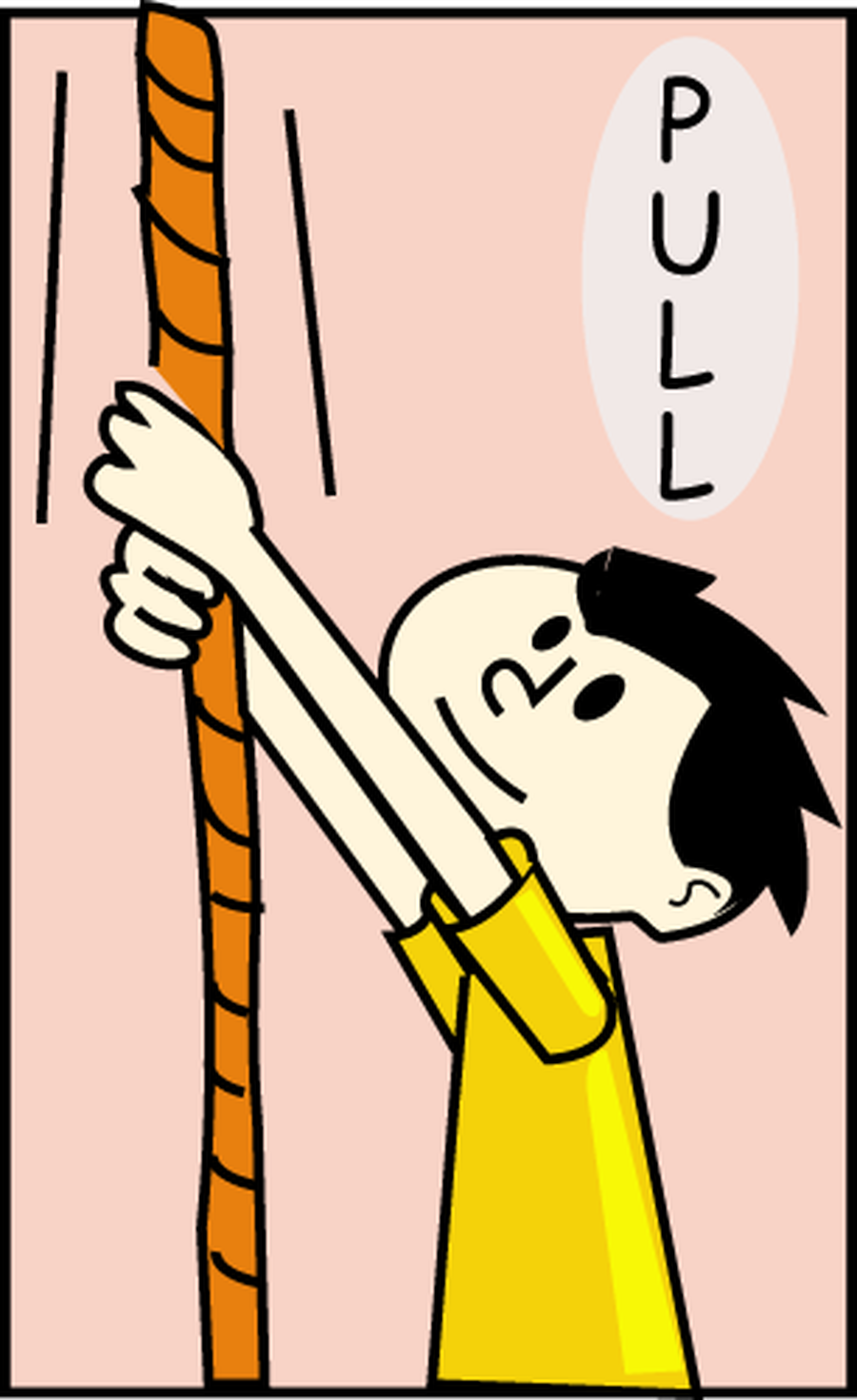 Here are some links for a range of interactive Science websites you can access at home.
Our topic in Science this half term is living things in their habitats. Here are some useful links and resources: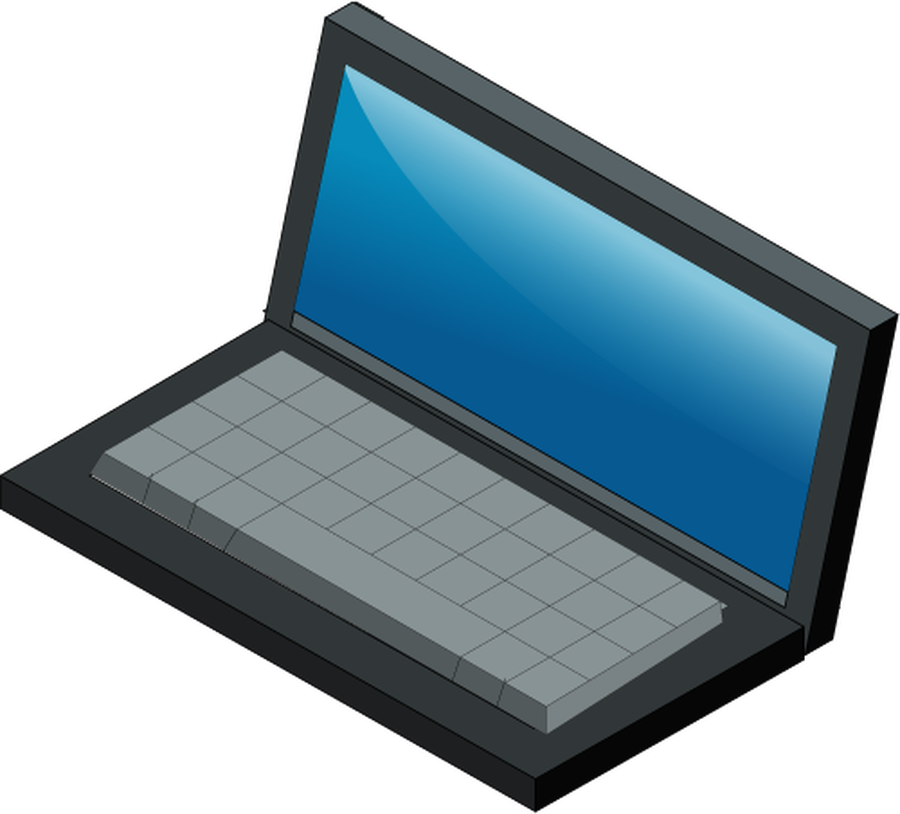 Are you staying safe online?
Remember there are lots of resources out there to keep you safe and for you to use if you are unsure. I have attached the link for Thinkuknow, which we have all looked at together before.
Can you have a go at creating your own scratch game?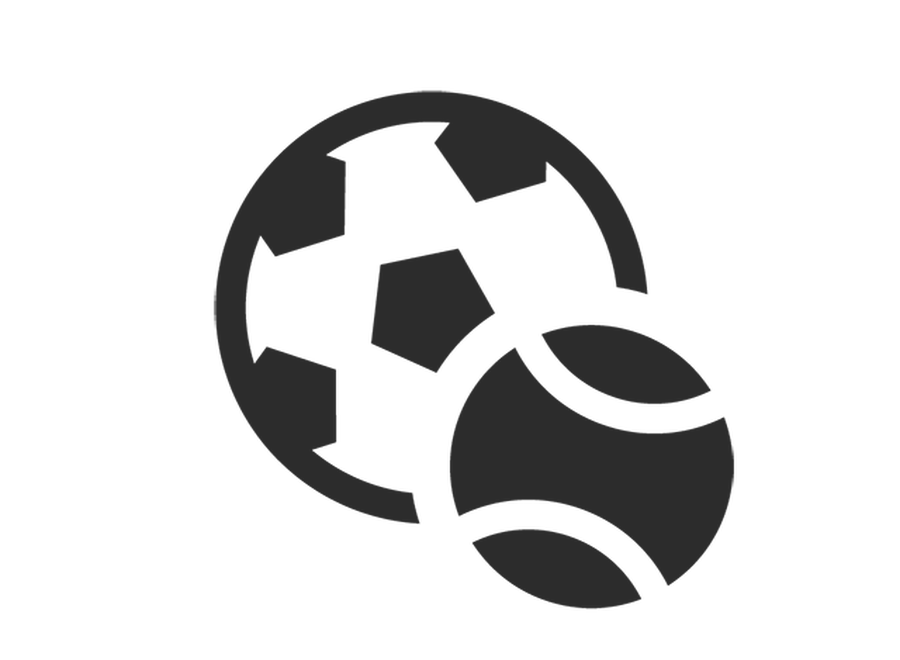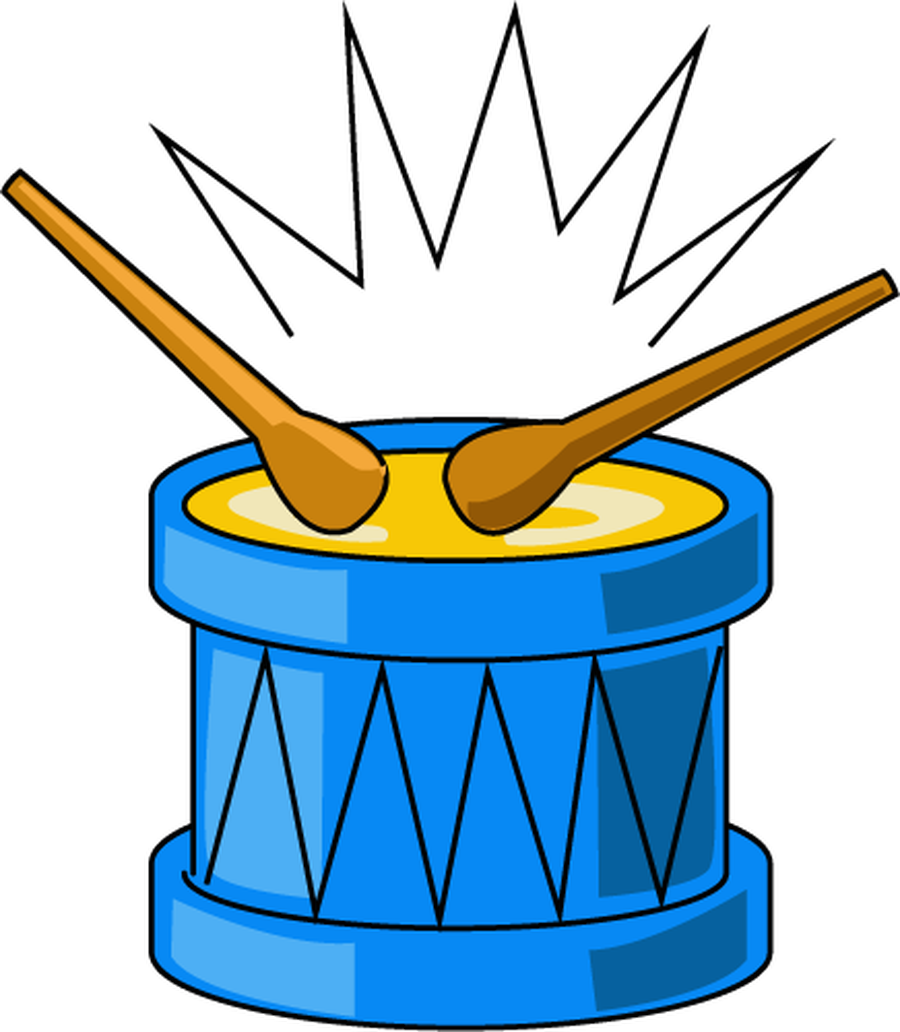 Can you have a go at learning some different music styles?