Year 5 Class Page
Welcome to the class page for 5SM and 5HW.
Here, you will find information regarding useful websites and anything else that we feel will be helpful during this difficult time.
Websites and ideas will be addressed to the children, and are set out under each subject area for easy access.
A home task sheet will be set each day: check this web page daily for updates.
Mrs McGrath and Mrs Dearden miss you all. We are used to seeing you every day and you are like our family. Remember all that work on letter writing we did before we had to close the school? It's time to put it into practise! Over the next few weeks, write Mrs McGrath or Mrs Dearden a letter, telling them what you are up to. Send them via Class Dojo. We will reply to you all.
Stay safe!❤️
And the Winner of our Times Table challenge is...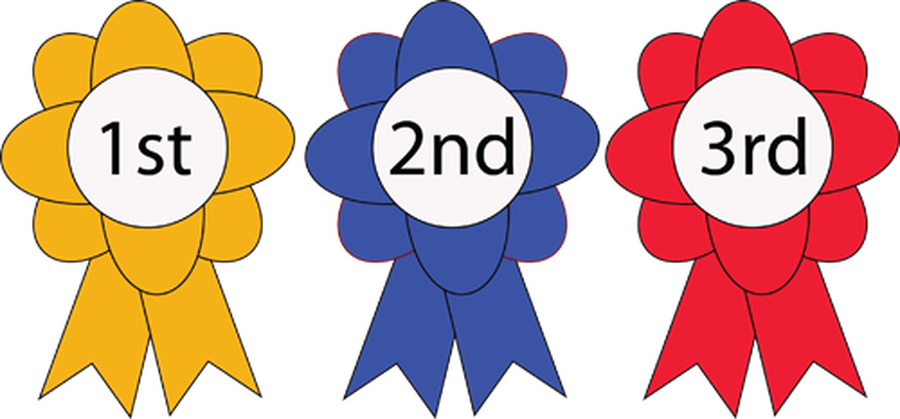 Well done to all who took part. 5HW managed to win with 2448 compared to 5SM's 2218. It was a closely fought battle so well done all.
Next week, it's Year 5 vs Mrs Dearden and Mrs McGrath! Can you beat the teacher?
Home Learning
A home learning task sheet will be posted daily in the section below. This will contain specific Maths, English and a foundation subject related work to be completed on that day. Answer sheets will be posted at the end of the school day (3pm/3:30pm).
(Can children please use their jotters or exercise books of their own to record all of their tasks. This will ensure that they see the importance of the work they are completing.)
We have also attached a timetable, which roughly represents a typical school day. This is to help with structure as much as possible - we want to try to make home learning as 'normal' and accessible as we can.
Spelling Shed,Spag.com and Times Table Rock Stars will be changed each Friday
The weekly task has been set on www.spag.com and is ready for you all to do. Please have a crack at it. Don't worry parents - the program marks for you. We look forward to seeing your scores. Go Year 5!
Home learning work: Monday 23rd March - Friday 27th March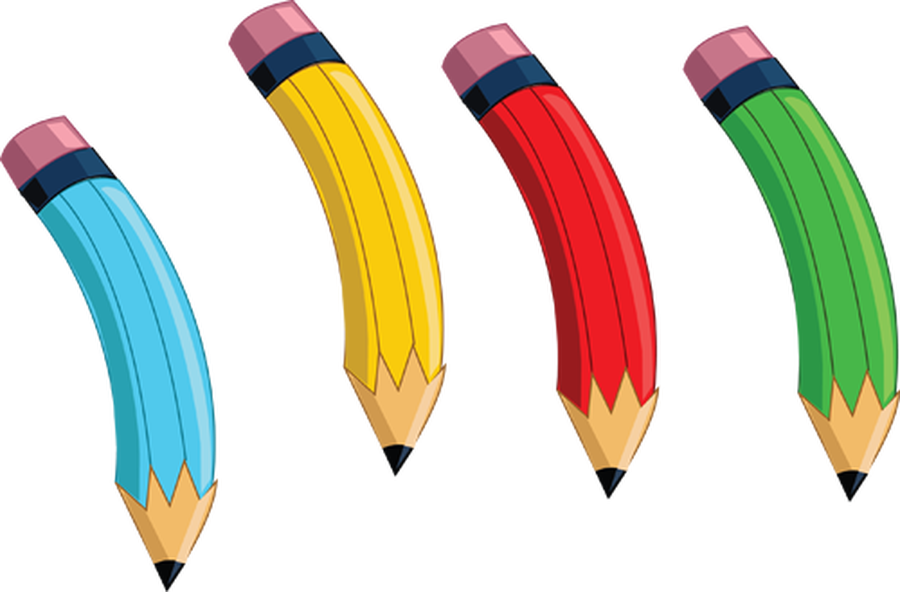 Here are some links for a range of interactive English websites you can access at home.
A revision of all key SPaG concepts
Some examples of questions lined to VIPERS that you can use when reading.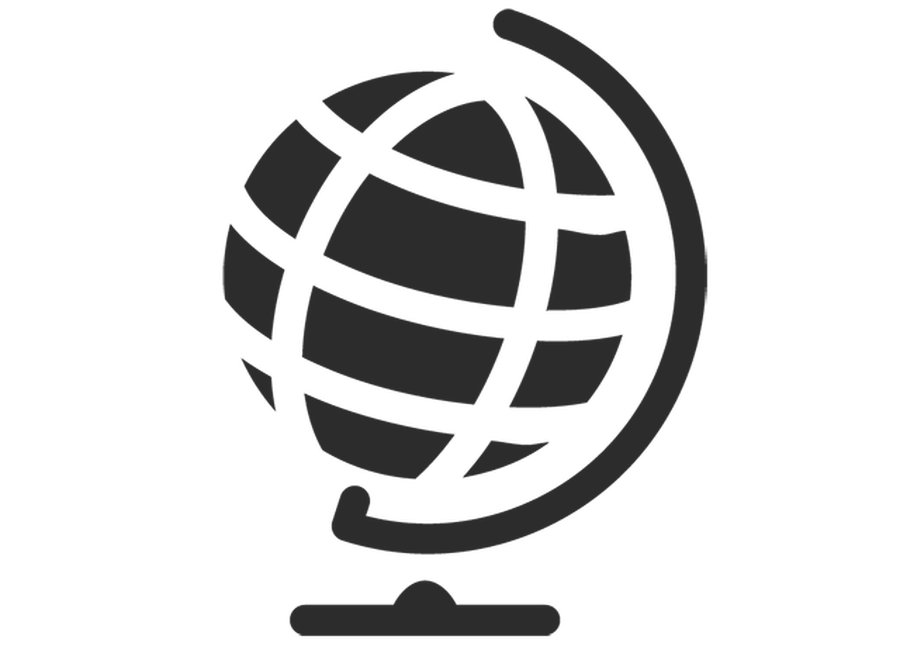 Our topic this term is
What is so great about the USA?
Here are some links with information about the USA.
Can you find any more fact websites?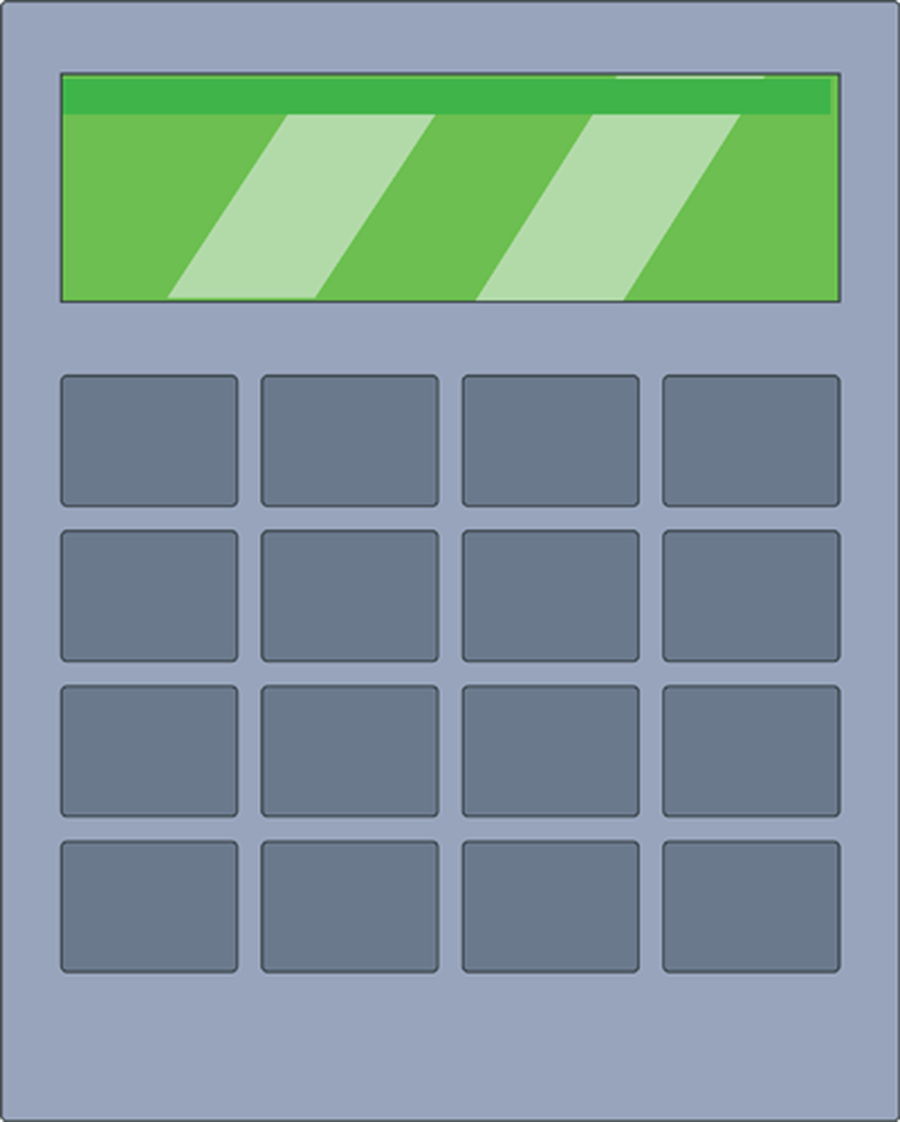 Here are some links for a range of interactive Maths websites you can access at home.
Maths problems aimed at Year 5 and Year 6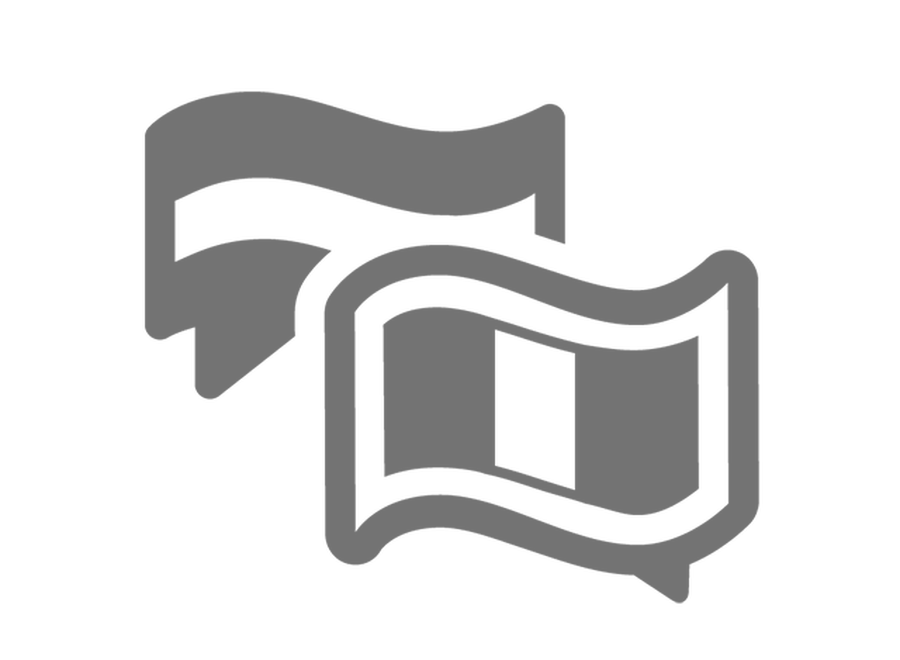 We have been describing our families, in Spanish. Please encourage your children to use Spanish names for family members.
Mam - madre Dad - padre
Brother - hermano Sister - hermana
Aunty - tia Uncle - tio
Grandma - abuela
Grandfather - abuelo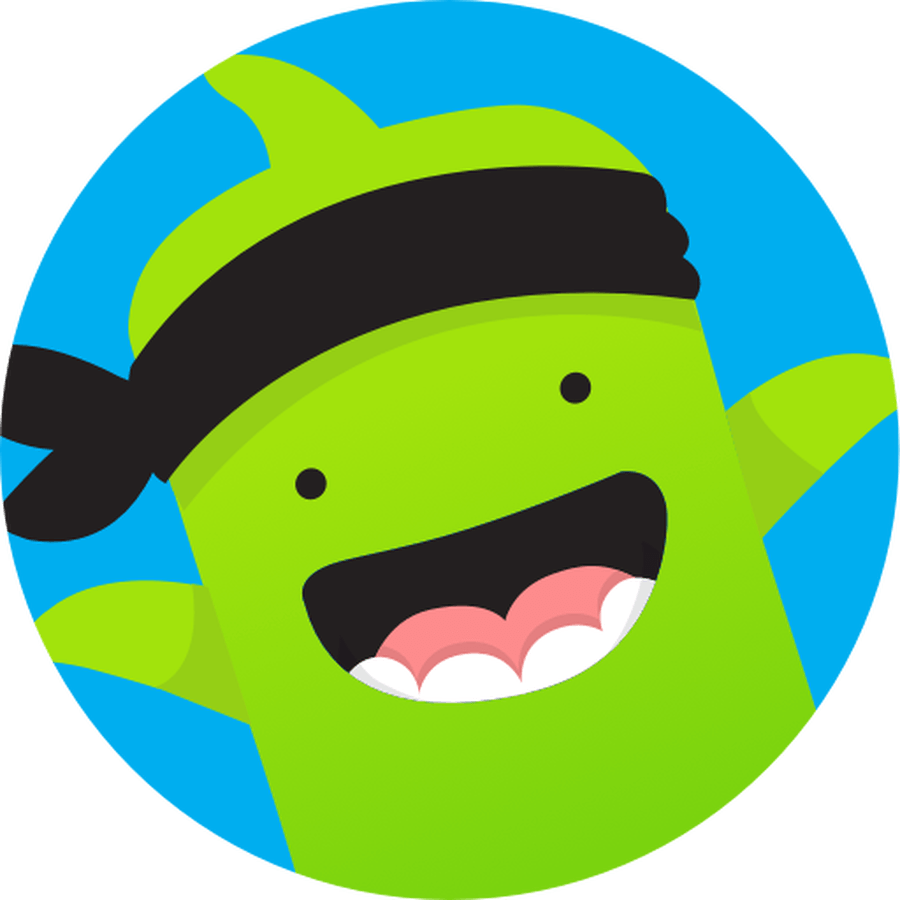 Both classes use Dojo to communicate with parents during school time and while children are working from home. We will try to answer any questions about the work that has been set during the normal school hours https://www.classdojo.com/
Children can also use the portfolio section of Dojo to upload any work they want to share with us. We would love to see what you are up to at home.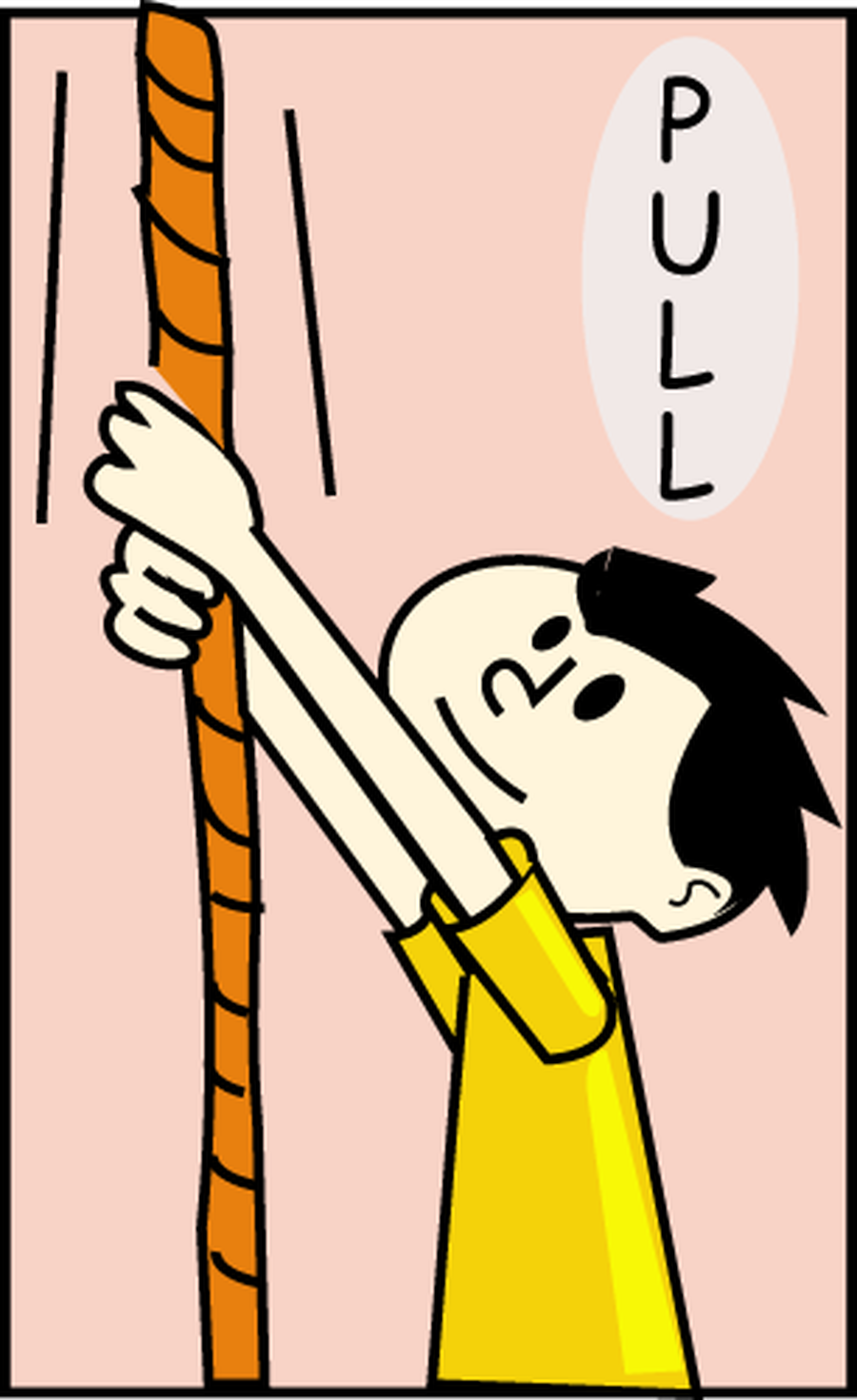 Here are some links for a range of interactive Science websites you can access at home.
Our topic in Science this term is forces so you may choose to focus on that or you can revise other areas of science.
A revision of the forces we have looked at in science this half term
A test on forces for you to practice what we've learnt so far.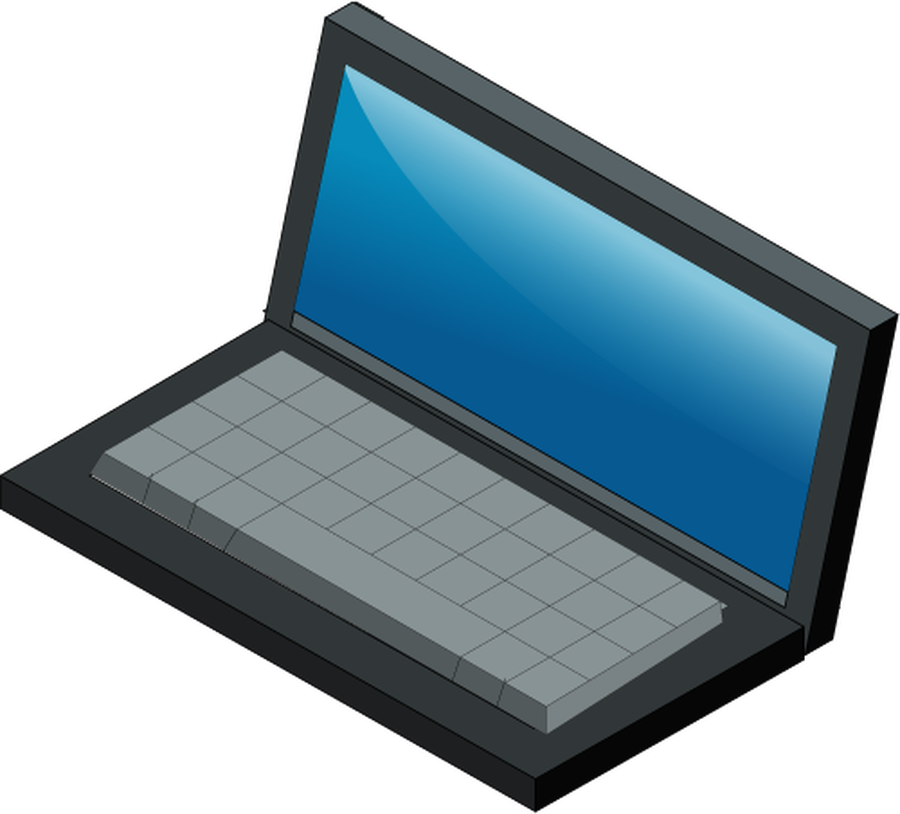 In computing this half term, we are creating our own Powerpoints about one of the states in the USA. We have tried to pick states that are more unknown to us.
Can you have a go at creating your own scratch game?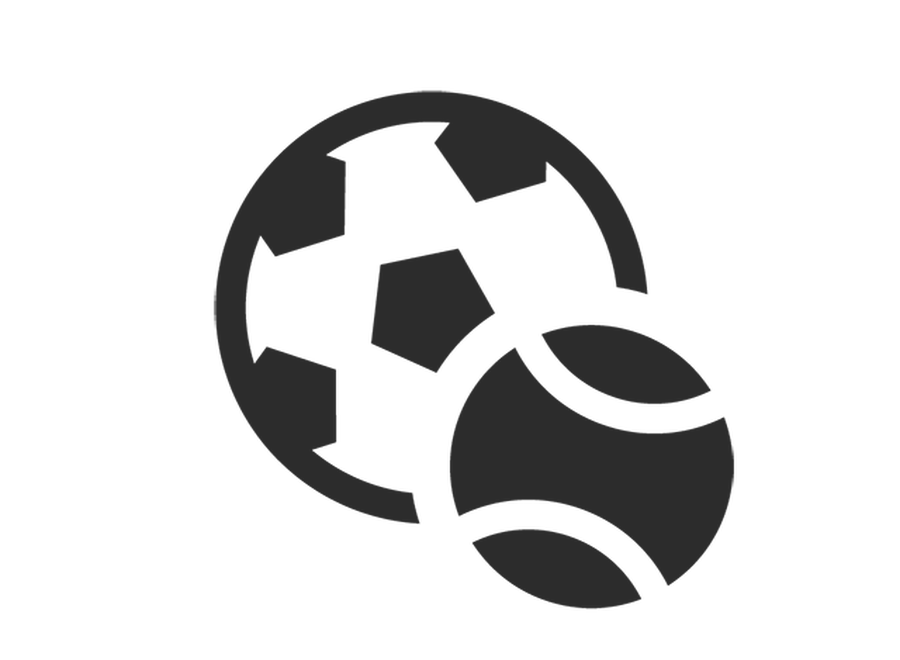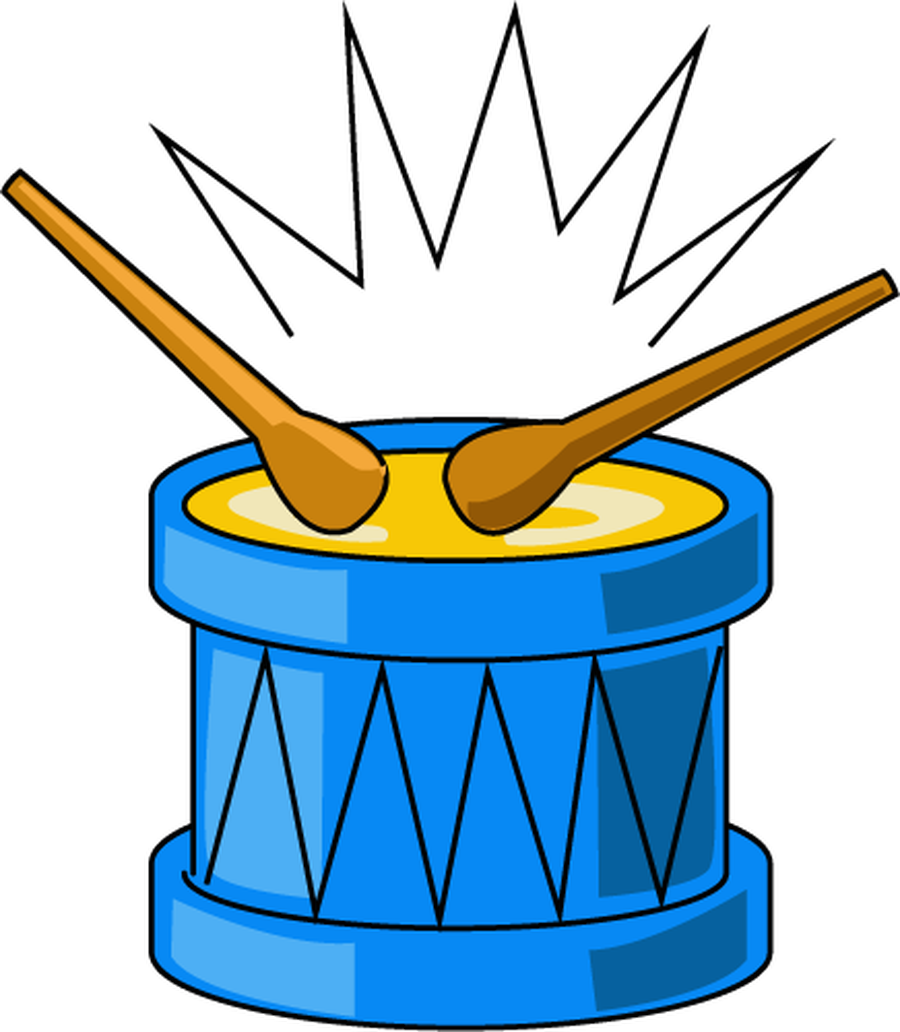 Can you have a go at learning some different music styles?