Year 1 Class Page
Welcome to the class page for 1KH and 1RK :)
A home learning task sheet will be posted daily in the section below.This will contain specific Maths, English and Topic related work to be completed on that day.
We have also attached an optional timetable, which roughly represents a typical school day. This is to help with structure as much as possible-we want to try to make home learning as 'normal' and accessible as we can.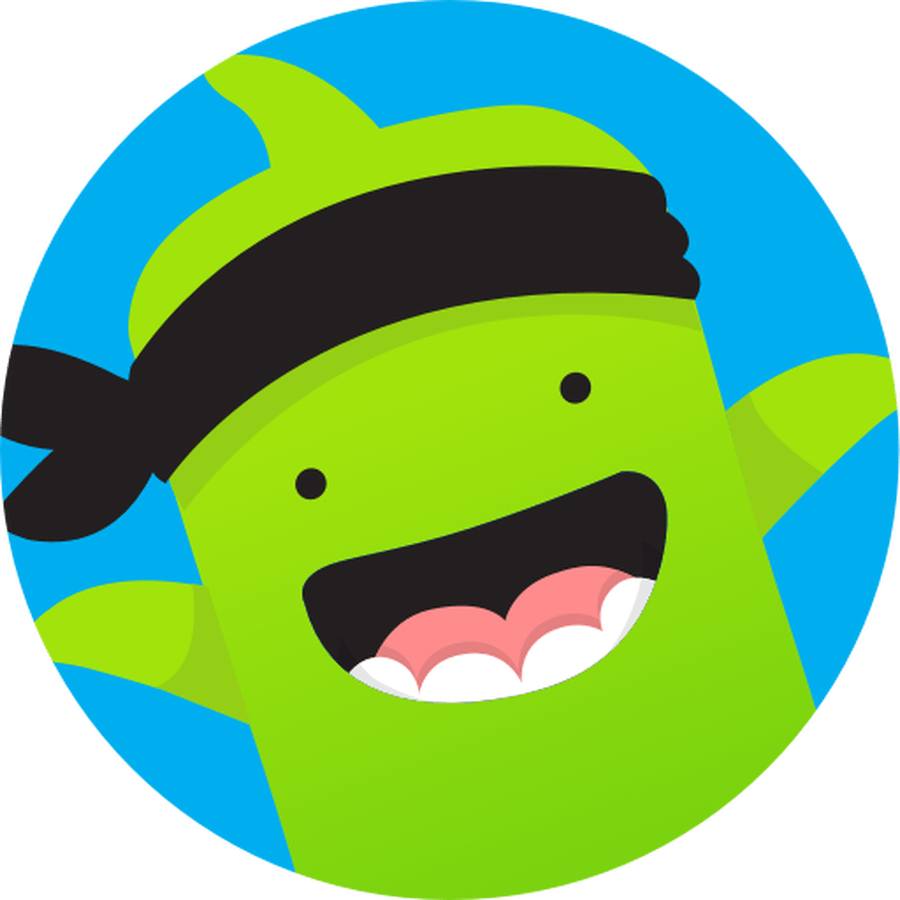 Class Dojo can be used for communication between teachers and parents during school time.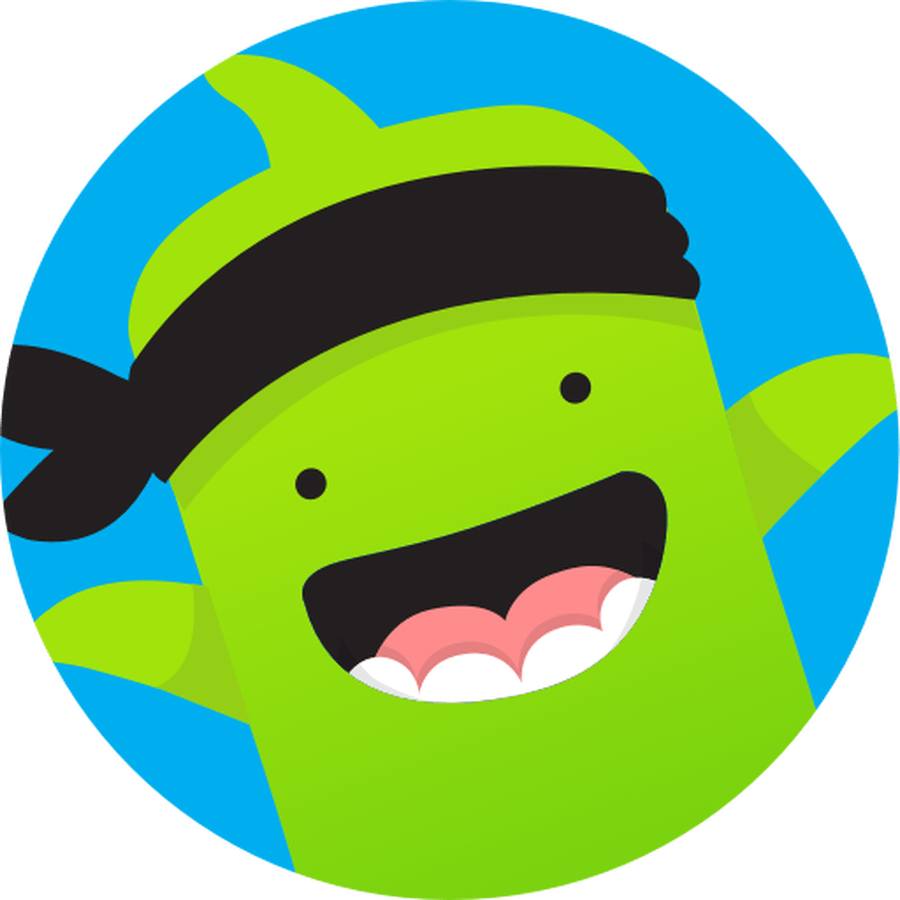 Here are a range of interactive resources to access at home.
English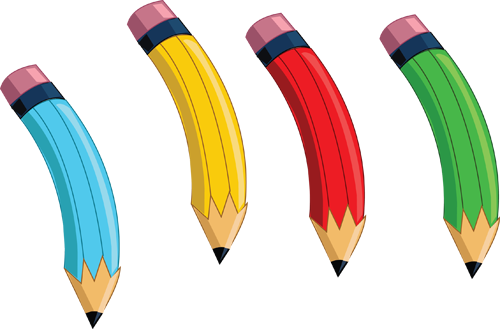 https://www.oxfordowl.co.uk/for-home/
Offers a free ebook library and a range of activities for children. Oxford Owl also gives you a range of tips on phonics, comprehension, grammar and writing.
https://www.phonicsplay.co.uk/freeIndex.htm
Games to help children read speedily using taught sounds. More games are available with a subscription.
https://www.teachyourmonstertoread.com/
This site uses games for your children to play building on their knowledge of sounds and working up to reading sentences.
The site requires you to subscribe and is free to access from a PC. However there is a charge for the app version.
http://www.ictgames.com/mobilePage/lcwc/index.html
A spelling game that can either be used to focus on spelling rules or common exception words (red words).
Reading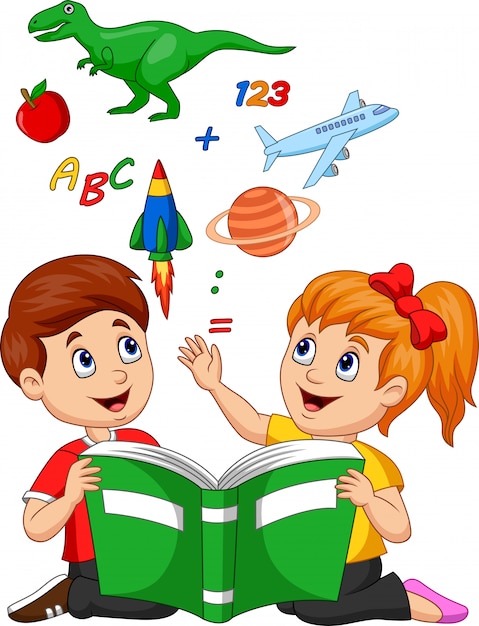 Reading in Year One is a vital part of a child's early development. Children begin to develop their imaginations and can develop vocabulary to use in their writing through reading.
Below are some ebooks for your child to access.
Twinkl
https://www.twinkl.co.uk/resources/literacy/story-resources/story-books-ebooks
(Use code UKTWINKLHELPS)
Oxford Owl
https://www.oxfordowl.co.uk/for-home/find-a-book/library-page/?view=image&query=&type=book&age_group=Age+5-6&level=&level_select=&book_type=&series=#
World ebook
https://worldbook.kitaboo.com/reader/worldbook/index.html?usertoken=Mjk5MzQ6MTpJUjA5MjAxNjoyOmNsaWVudDE2OTc6MTY5NzoyMjE2Mjg4OjE6MTU4NDM4MDExMzA2Mjp1cw==
Geography
This term we are learning about our home, the United Kingdom.
Can you help Freya explore the different countries within the UK?
https://www.bbc.co.uk/bitesize/topics/zyhp34j/articles/z4v3jhv
Science
This term we will be learning about different materials and what their properties are.
Can you find examples of these materials at home?
How are they similar? How are they different?
Find out about choosing materials with this catchy song.
https://www.youtube.com/watch?v=xOKr462HLc0
D&T
This term we will be focusing on construction.
Can you build a castle big enough for one of your dolls using materials you have learnt about in Science?
Don't forget to plan what you want to do before building!
PE
https://www.youtube.com/user/CosmicKidsYoga
Fancy some yoga? Cosmic kids offers a range of different yoga classes and mindfulness sessions.
Every morning at 9am, P.E with Joe is available on his YouTube channel https://www.youtube.com/user/thebodycoach1/videos . It looks like so much fun!