Welcome to the class page for 1KH and 1FP :)
Here are a range of interactive resources to access at home.
English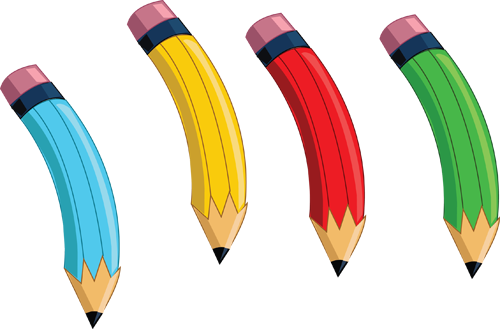 https://www.oxfordowl.co.uk/for-home/
Offers a free ebook library and a range of activities for children. Oxford Owl also gives you a range of tips on phonics, comprehension, grammar and writing.
https://www.phonicsplay.co.uk/freeIndex.htm
Games to help children read speedily using taught sounds. More games are available with a subscription.
https://www.teachyourmonstertoread.com/
This site uses games for your children to play building on their knowledge of sounds and working up to reading sentences.
The site requires you to subscribe and is free to access from a PC. However there is a charge for the app version.
http://www.ictgames.com/mobilePage/lcwc/index.html
A spelling game that can either be used to focus on spelling rules or common exception words (red words).
Reading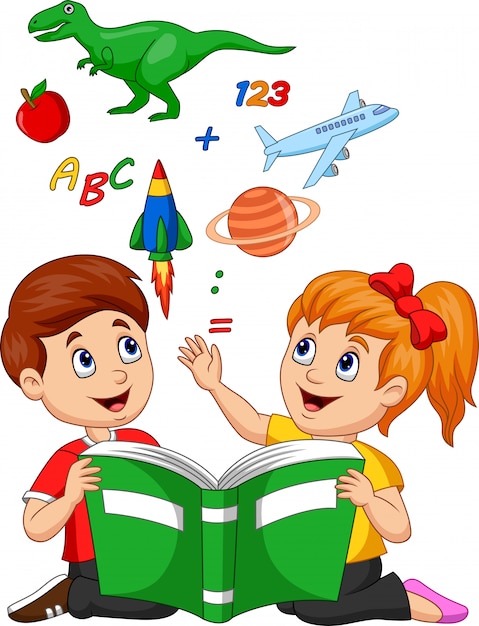 Reading in Year One is a vital part of a child's early development. Children begin to develop their imaginations and can develop vocabulary to use in their writing through reading.
Below are some ebooks for your child to access.
Oxford Owl
https://www.oxfordowl.co.uk/for-home/find-a-book/library-page/?view=image&query=&type=book&age_group=Age+5-6&level=&level_select=&book_type=&series=#
World ebook
https://worldbook.kitaboo.com/reader/worldbook/index.html?usertoken=Mjk5MzQ6MTpJUjA5MjAxNjoyOmNsaWVudDE2OTc6MTY5NzoyMjE2Mjg4OjE6MTU4NDM4MDExMzA2Mjp1cw==
Geography
This term we are learning about our local area!
Think about these questions.
What do you like about your home?
Where do you go shopping?
Where is your favourite place to eat?
Are there any places of worship in your area?
What can you see when you walk out of your house?
Maths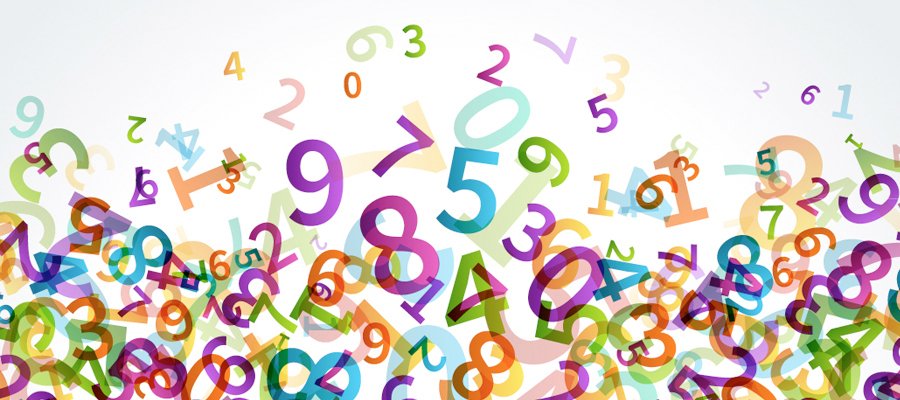 https://www.oxfordowl.co.uk/for-home/
Offers a range of maths games.
Offers a range of maths games. We particularly like 'Hit The Button' to practice number bonds to 10, number bonds to 20 and multipliation facts for the 2, 5 and 10 times tables. There is also 'Caterpillar Ordering' and 'Shape Patterns'
https://www.bbc.co.uk/bitesize/subjects/zjxhfg8
There are plenty of guides showing you how your child is learning different maths concepts. e.g 'How to count with tens and ones'.
https://whiterosemaths.com/homelearning/year-1/
White Rose have released a new home learning hub with resources for parents and carers with slides/videos and activities and answers and some suggestions for practical resources etc.
Computing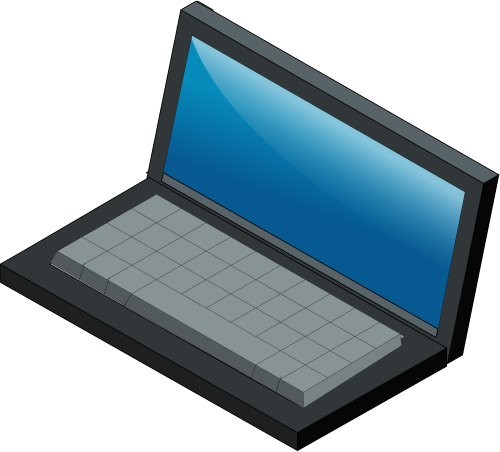 This term we will look at using directional language to get us ready for coding.
Can you put the husky in the right place by reading the words on the sign?
https://en.e-learningforkids.org/math/lesson/husky-sled-shape-space/
Can you help the hungry pirates find their food by using directions?
https://pbskids.org/peg/games/hungry-pirates
If you enjoy coding there are more challenges to try here.
https://studio.code.org/s/pre-express-2019
Scratch Jr is a fantastic free app where children can program their own interactive stories and games.
Music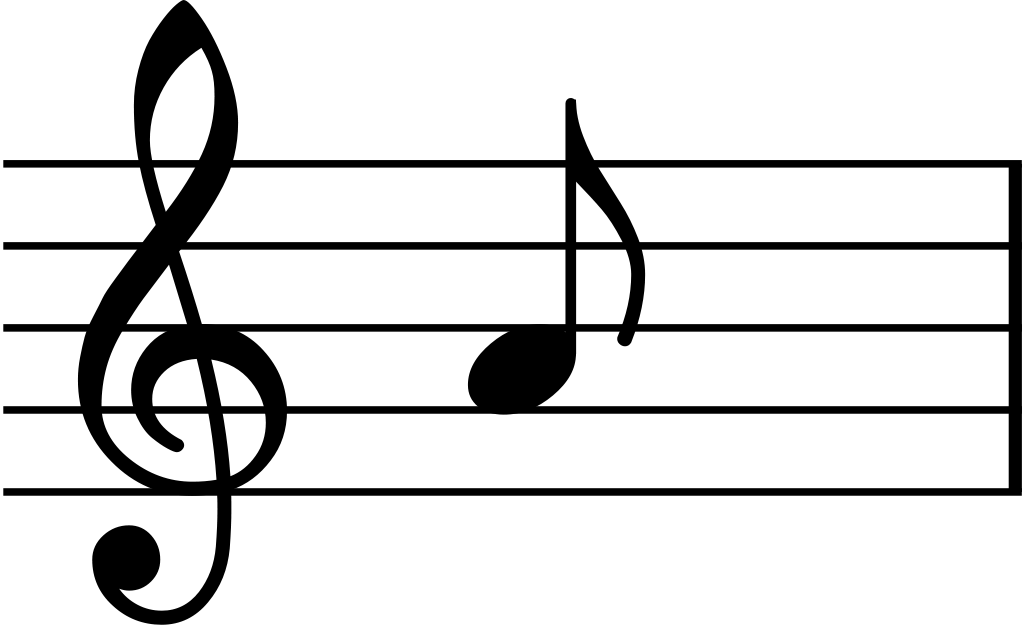 https://charanga.com/yumu/login
Use your username and password to access charanga. Your teacher will set the relevant units for you.
If you want to listen to pop music but are worried about inappropriate language then search 'kipz bop' in youtube. They cover a variety of songs your child will love.
History
This term we will be looking at how we have changed in our lifetime.
Have you got any baby photos at home?
What did the people you live with look like as babies?
Science
This term we will be looking at the different parts of the human body.
We will be reading 'Funnybones' in Science to help us.
Dance along to Dem Bones here.
https://www.youtube.com/watch?v=1MleP_40Bpg
We will also be looking at our senses.
Can you name them all?
Find out more about them here.
https://www.turtlediary.com/game/the-five-senses-kindergarten.html
R.E.
This term we are going to be looking at the different symbols Christians use in Church.
Have you ever been in a church?
If not follow along with this virtual tour.
http://request.org.uk/life/church/church-tours/
What did you see?
D&T
This term we will be designing a healthy snack for a superhero.
Talk to your adult about the food you eat and when you feel energised.
Can you help your adult make a tasty snack?
PE
https://www.youtube.com/user/CosmicKidsYoga
Fancy some yoga? Cosmic kids offers a range of different yoga classes and mindfulness sessions.
https://www.gonoodle.com/for-families/
Get up and active with GoNoodle.