Year 1 Class Page
Welcome to the class page for 1KH and 1RK :)
A home learning task sheet will be posted daily in the section below.This will contain specific Maths, English and Topic related work to be completed on that day.
We have also attached an optional timetable, which roughly represents a typical school day. This is to help with structure as much as possible-we want to try to make home learning as 'normal' and accessible as we can.
Here are a range of interactive resources to access at home.
English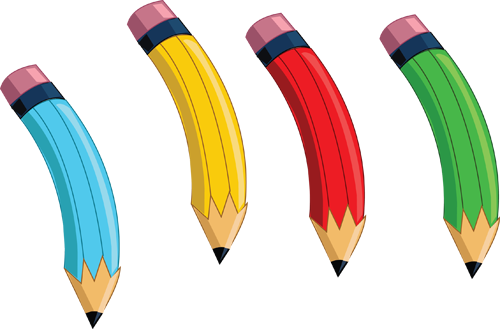 https://www.oxfordowl.co.uk/for-home/
Offers a free ebook library and a range of activities for children. Oxford Owl also gives you a range of tips on phonics, comprehension, grammar and writing.
https://www.phonicsplay.co.uk/freeIndex.htm
Games to help children read speedily using taught sounds. More games are available with a subscription.
https://www.teachyourmonstertoread.com/
This site uses games for your children to play building on their knowledge of sounds and working up to reading sentences.
The site requires you to subscribe and is free to access from a PC. However there is a charge for the app version.
http://www.ictgames.com/mobilePage/lcwc/index.html
A spelling game that can either be used to focus on spelling rules or common exception words (red words).
Reading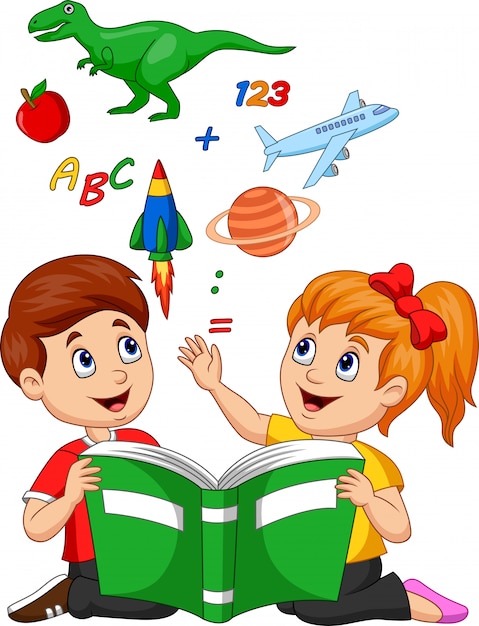 Reading in Year One is a vital part of a child's early development. Children begin to develop their imaginations and can develop vocabulary to use in their writing through reading.
Below are some ebooks for your child to access.
https://www.twinkl.co.uk/resources/literacy/story-resources/story-books-ebooks
(Use code UKTWINKLHELPS).
https://www.oxfordowl.co.uk/for-home/find-a-book/library-page/?view=image&query=&type=book&age_group=Age+5-6&level=&level_select=&book_type=&series=#
https://worldbook.kitaboo.com/reader/worldbook/index.html?usertoken=Mjk5MzQ6MTpJUjA5MjAxNjoyOmNsaWVudDE2OTc6MTY5NzoyMjE2Mjg4OjE6MTU4NDM4MDExMzA2Mjp1cw==
Geography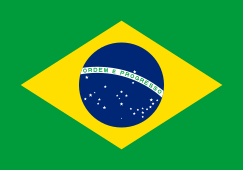 This half term we are learning all about Brazil. We have also been learning about where the different continents are on a map of the world.
https://www.natgeokids.com/uk/discover/geography/countries/country-fact-file-brazil/
Can your child use this site to find out different facts about Brazil?
https://www.youtube.com/watch?v=K6DSMZ8b3LE
Can your child find these continents on a map? Can they discover something new about one of them?
Maths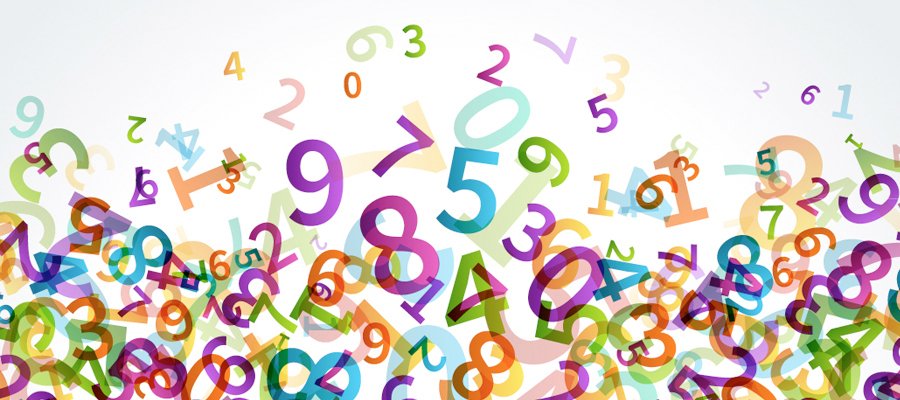 https://www.oxfordowl.co.uk/for-home/
Offers a range of maths games.
Offers a range of maths games. We particularly like 'Hit The Button' to practice number bonds to 10, number bonds to 20 and multipliation facts for the 2, 5 and 10 times tables. There is also 'Caterpillar Ordering' and 'Shape Patterns'
https://www.bbc.co.uk/bitesize/subjects/zjxhfg8
There are plenty of guides showing you how your child is learning different maths concepts. e.g 'How to count with tens and ones'.
https://whiterosemaths.com/homelearning/year-1/
White Rose have released a new home learning hub with resources for parents and carers with slides/videos and activities and answers and some suggestions for practical resources etc.
Computing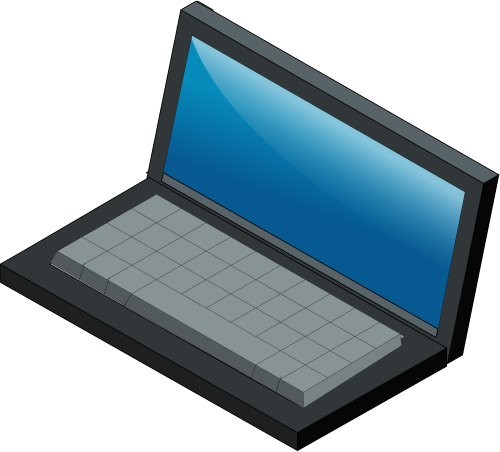 https://studio.code.org/s/starwarsblocks/stage/1/puzzle/1
This term we have been learning to code. How far can your child get in this challenge?
Music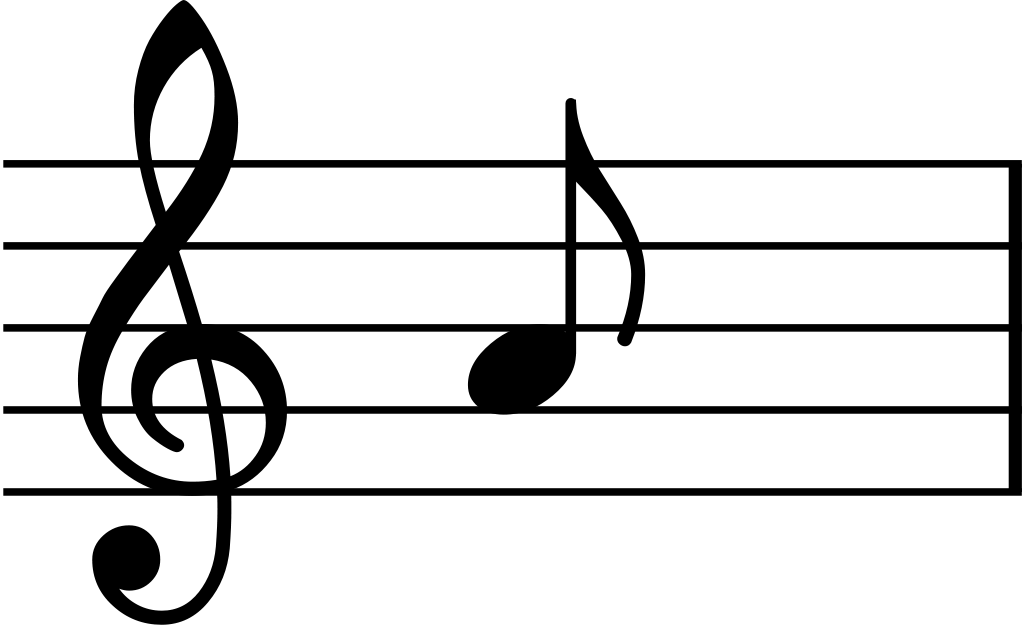 https://charanga.com/yumu/login
Use your username and password to access charanga. Your teacher will set the relevant units for you.
If you want to listen to pop music but are worried about swear words then search 'kips pop' in youtube. They cover a variety of songs your child will love.
Science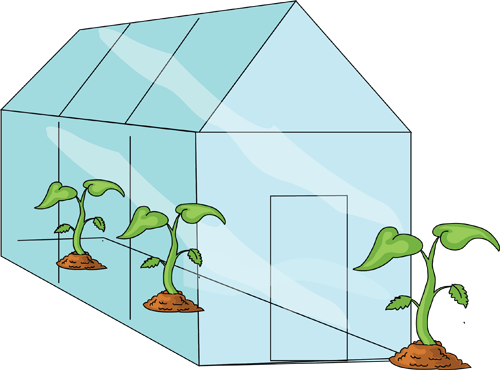 https://www.bbc.co.uk/bitesize/subjects/z6svr82
This term we are learning about plants in Science, Bitesize offers a range of videos on plants.
http://www.sciencekids.co.nz/gamesactivities/plantsgrow.html
Can your child work out what plants need to grow by playing this game?
R.E.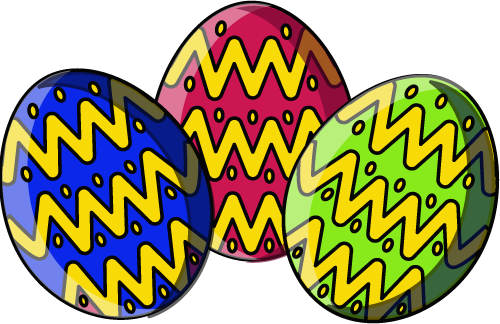 This term we are learning all about the Easter story.
Twinkl has a range of activities and learning packs which can support you.
If you want to be creative again, design either an Easter Card or Easter Egg which reflects an aspect of the Easter Story.
D&T
This term we have been learning about puppets. Can you make your own out of recyclable materials and act out your favourite fairy tale?
PE
This term we have been focusing on ball control. Show off your skills to a parent.
https://www.youtube.com/user/CosmicKidsYoga
Fancy some yoga? Cosmic kids offers a range of different yoga classes and mindfulness sessions.
Every morning at 9am, P.E with Joe is available on his YouTube channel https://www.youtube.com/user/thebodycoach1/videos . It looks like so much fun!